AIB addresses sexism in their sketches, says 'will work harder to create content that's inclusive'
India's leading comedy group, All India Bakchod (AIB) was recently called out online for the sexism in their videos, which is often overlooked.
India's leading comedy group, All India Bakchod (AIB), was recently called out online for the sexism in their videos which is often overlooked, by two video producers. Sumedh Natu and Aayushi Jagad broke down some sexist patterns in AIB's content which might not strike you as overtly sexist but deserve to be brought to people's notice nonetheless.
Some fantastic points in this video, and a privilege check if ever there was one. Thank you Aayushi and Sumedh for calling this out. All of us at AIB hear you, and we'll be better and work harder to create things that are more inclusive. https://t.co/nikELqzPYH

— All India Bakchod (@AllIndiaBakchod) February 21, 2018
Natu and Jagad brought up how women in AIB videos are often used only as plot devices and do not have well fleshed out characters unless the video is essentially about feminism. Women are seen in AIB videos but are mostly outnumbered by the men. While men go on to play absolutely ordinary characters, women characters often have little to no dialogue in some of the group's regular sketches.
They also pointed out how the group has created some of the finest sketches and religiously produces content which calls out sexism in different spheres. They have collaborated with stars like Kangana Ranaut and Kalki Koechlin. However, when it comes to interviewing celebrities, they have so far stuck to male stars.
AIB responded to the video immediately and addressed the concerns of the people who had agreed with the points raised in the calling out video. The group, known for its polemic, realistic and progressive work, promised to create content that is more inclusive. AIB's graceful response is also a reminder of how every disagreement on the internet might not be a 'row'.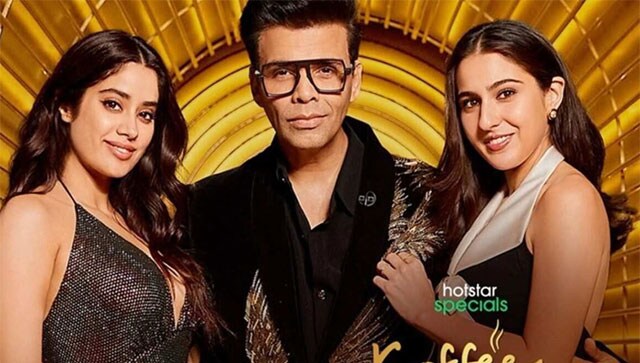 Entertainment
Niharika questioned Karan that while he called Janhvi "hot", he grilled Sara about growing up in a broken home without her father. Responding to the same, Karan denied it completely.
Entertainment
How was Gajodhar born? What inspired Srivastava to take this name and use for comic relief and device? Back in 2013, while giving an interview to the AIB Podcast, the actor-comedian had given out all the details.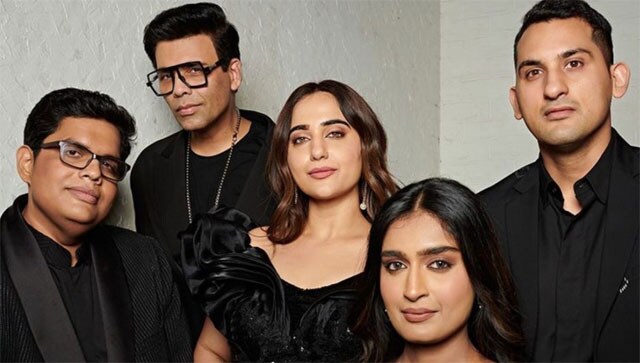 Entertainment
"When Vicky and Katrina were getting married, it became very embarrassing for me," said the host.