After Naam Shabana, films based on other 'Baby' characters in the pipeline
Naam Shabana may be followed by more films based on the rest of the characters.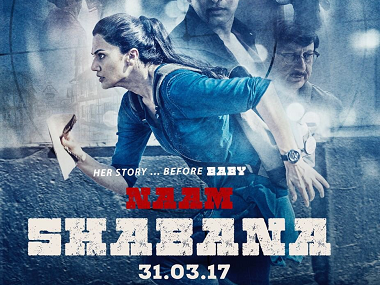 Naam Shabana, a spin-off of the Akshay Kumar-starrer Baby, is set to release on 31 March, 2017. And the buzz is that there are plans for more movies based on the rest of the characters.
A source close to the film's team told Mid-Day, "The original film featured a strong ensemble cast and there is a potential to explore the backstory of each of them. The makers have decided to explore that possibility." The characters in question are played by Rana Daggubati, Manoj Bajpayee, Anupam Kher and Danny Denzongpa.
Naam Shabana stars Taapsee Pannu as the lead, who had a 20-minute role of a secret agent in Baby. The creators of the film were impressed by her stunts, which is why they decided to make a film that explored her character's back story.
When Anupam Kher, who plays Shuklaji, was asked about this, he said that it was an interesting idea and that he thinks the next movie should be based on his character. He added that he would like to see the bonding shared by him and Akshay Kumar's characters.
Naam Shabana has been directed by Shivam Nair and stars  Taapsee Pannu, Akshay Kumar, Prithviraj Sukumaran, Manoj Bajpayee, Anupam Kher and Danny Denzongpa.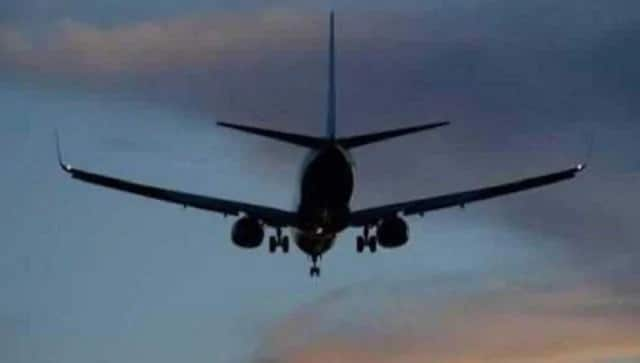 India
Two doctors and four nurses who were onboard the flight helped the passenger in the premature delivery of the baby
science
A viral infection can disrupt the placenta's function, leading to preterm birth and, in the worst case, the death of the foetus in the womb.
Entertainment
The Boss Baby sequel plays it safe and moves at far too breathless a pace to allow contemplative moments.