Ae Dil Hai Mushkil in trouble: Exhibitors association boycotts films with Pak artistes
The Cinema Owners Exhibitors Association of India — members of whom are part of states like Gujarat, Goa, Karnataka and Maharashtra and include both single screen and multiplex owners — have decided that films with Pakistani artistes will not be screened here
The Cinema Owners Exhibitors Association of India — members of whom are part of states like Gujarat, Goa, Karnataka and Maharashtra and include both single screen and multiplex owners — have decided that films with Pakistani artistes will not be screened here.
Firstpost's story on 6 October (Ae Dil Hai Mushkil, Raees: Indian exhibitors mull ban on screening films with Pakistani actors) had reported that the COEAI would hold a meeting where a decision would be taken in this regard.
The Times of India had previously quoted Nitin Datar, COEAI's president, as saying, "The members will be meeting and we'll decide on the matter. But one thing is for certain — the decision will be taken keeping the wishes and the sentiment of the public. We won't go against them."
COEAI's decision encompasses films that have Pakistani artistes as well as technicians associated with them in any capacity.
In a televised pres conference, Nitin Datar said that the decision was not taken under any political pressure, but rather, keeping public sentiment in mind.
He further added that while the decision to not screen certain films would cause monetary losses for the theatre owners, there might have been greater damage if their screens were vandalised.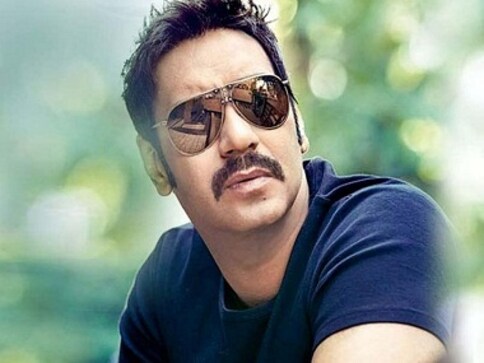 Entertainment
Ajay Devgn talks about Shivaay, the clash with Karan Johar's Ae Dil Hai Mushkil, star kids and not working with Pakistani artistes after the Uri attack
Entertainment
After Fawad Khan, Mahira Khan's role in Raaes has been chopped to a bare minimum.
Entertainment
Shah Rukh Khan on Sunday assured MNS chief Raj Thackeray that Mahira Khan, the Pakistani actress who plays the lead in his forthcoming film Raees, will not come to India for promoting the film. The MNS in return has said they will not disrupt the film's release.