Adam Sandler criticised for repeatedly touching Claire Foy during interview on The Graham Nortom Show
Adam Sandler has come under fire for repeatedly touching Claire Foy during a chat on The Graham Norton Show, appearing to leave her uncomfortable
London: Actor Adam Sandler has come under fire for repeatedly touching actress Claire Foy during a chat on TV show The Graham Norton Show, appearing to leave her uncomfortable and embarrassed.
In the 27 October episode of the show, Sandler can be seen resting his hand on Foy's knee. Her efforts to remove his hand went unnoticed. He placed it multiple times on her knee leaving her feel awkward, reports dailymail.co.uk.
Actress Emma Thompson, who was a guest on the show, was amazed by Sandler throughout the awkward encounter.
To make matters worse, Sandler also touched the leg of Thompson. He was later slammed over social media by many viewers.
One viewer tweeted: "Adam Sandler touching Claire Foy's knee for no reason, she put his hand back, he then does it again, she looked rightly p***** off."
Another wrote: "Felt very uncomfortable watching Adam repeatedly put his unwanted hand on the knee of Claire Foy."
Find latest and upcoming tech gadgets online on Tech2 Gadgets. Get technology news, gadgets reviews & ratings. Popular gadgets including laptop, tablet and mobile specifications, features, prices, comparison.
Entertainment
Ray Fisher added Joss Whedon's behaviour was enabled by producers Geoff Johns and Jon Berg, although Berg has dismissed Fisher's accusation against them, calling it 'categorically untrue.'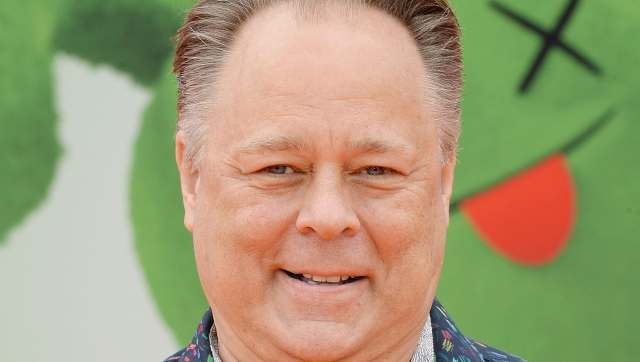 Entertainment
Kelly Asbury made his directorial debut in 2002 with Spirit: Stallion of the Cimarron, which was also nominated for an Academy Award.
Entertainment
The new teaser of Disney Pixar's Soul introduces the main character, Joe voiced by Jamie Foxx, as a middle school band teacher