Academy of Motion Picture Arts and Sciences says films on Netflix, other streaming services eligible for Oscars
The Academy of Motion Picture Arts and Sciences (AMPAS) has voted not to exclude streaming services for Oscars eligibility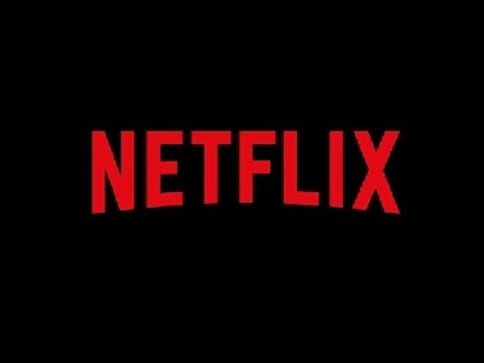 The Academy of Motion Picture Arts and Sciences (AMPAS) has voted not to exclude streaming services for Oscars eligibility. On 23 April, the Academy's board of governors decided that the rules, according to which a film that has run in a theatre for seven days in Los Angeles can qualify for an Oscar, will remain unchanged, reports Variety. Films can be screened at other platforms like Netflix, Amazon Prime on or after day of theatrical screening and still remain eligible.
"We support the theatrical experience as integral to the art of motion pictures, and this weighed heavily in our discussions. Our rules currently require theatrical exhibition, and also allow for a broad selection of films to be submitted for Oscars consideration," Academy Present John Bailey said.
Reuters writes that theatre owners were of the view that short runs will mean less footfalls as more people will choose to stay home and watch films. Steven Spielberg had previously said that films which debut on streaming services should compete for the Emmys, not Oscars. The veteran director's comments came days after Netflix feature Roma, directed by Mexican filmmaker Alfonso Cuaron, bagged three awards — Best Director, Best Cinematography, and Best Foreign Language Film — at the 91st Academy Awards.
The US Department of Justice (DOJ) had also intervened, warning the AMPAS that the potential rule change might violate competition law and become an antitrust issue.
Find latest and upcoming tech gadgets online on Tech2 Gadgets. Get technology news, gadgets reviews & ratings. Popular gadgets including laptop, tablet and mobile specifications, features, prices, comparison.
Entertainment
Besides its geeky allure, a key to the success of Dark Season 3 lies in the mystery lurking beneath the mundane.
Entertainment
The show will see 66 teams from 30 countries, racing for 11 days straight across the harsh Fijian terrain covered with mountains, ocean, and jungles.
Entertainment
Breathe: Into The Shadows makers have released Amit Sadh's first look and a teaser from the Amazon Original, where he is seen having mysteriously landed up inside Nashik jail.