ABCD2 poster leaks, Varun Dhawan, Shraddha Kapoor upset
The official poster of Varun Dhawan and Shraddha Kapoor-starrer dance film 'ABCD2' has leaked online, leaving the stars annoyed.
Mumbai: The official poster of Varun Dhawan and Shraddha Kapoor-starrer dance film "ABCD2" has leaked online, leaving the stars annoyed.
The poster, which shows a shirtless Varun picking Shraddha up in his arms, was leaked last evening, days before its official release. The 26-year-old "Aashiqui 2" actress took to Twitter to express her disappointment.
"Yes, it is really upsetting that the poster leaked before we were supposed to share it with you guys... We have no idea though who is behind it and why anyone would do such a thing but...
"It hurts more when Remo sir, Varun, myself and each and every dancer and team member has put their heart and soul in to making this film," Shraddha said in a series of tweets.
Varun, echoing her sentiments, said Shraddha worked really hard for the poster and "someone" tried to break their spirit.
"Me and Shraddha Kapoor worked very hard to make this poster specially shraddha so whoever leaked the poster andtried to break our spirit, I want to say to that individual that HatersGonnaHate but we gonna keep on moving ahead ABCD2
is a very special film and Remo has Put his everything into it," he tweeted.
The 27-year-old "Badlapur" star, praising the Remo D'Souza-helmed 3D movie, said it is bigger than any of the "stars" in it and requested fans to support them. "It's India's first dance based 3 d film based on a true life story... But this has got me more aggressive. This film is bigger then me or any other star. It's about dance and
dancers#ABCD2
"Me and shraddha and the crew Have broken our backs trying to do justice to this film so it feels really crappy when someone leaks Ur poster This film is not about any star
it's about dance and dancers so everybody who loves dancing, Pls give us your support," he wrote.
The movie is releasing on 19 June.
PTI
Find latest and upcoming tech gadgets online on Tech2 Gadgets. Get technology news, gadgets reviews & ratings. Popular gadgets including laptop, tablet and mobile specifications, features, prices, comparison.
Entertainment
Far from the amateur, camcorder-in-the-woods aesthetics of some past efforts, recent productions range from intricately plotted live action to digital shorts made with motion-capture suits.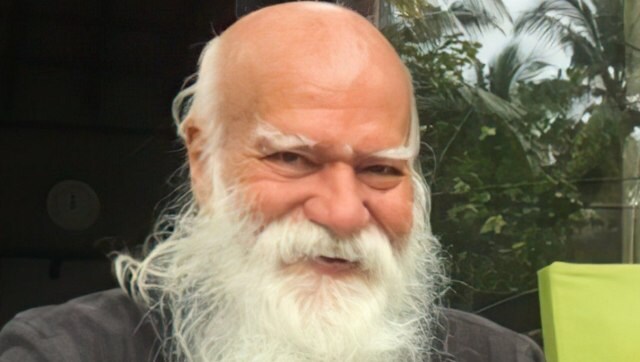 Entertainment
Satya Paul, who had suffered a stroke in December, died at Sadhguru's Isha Yoga Center in Coimbatore on Wednesday.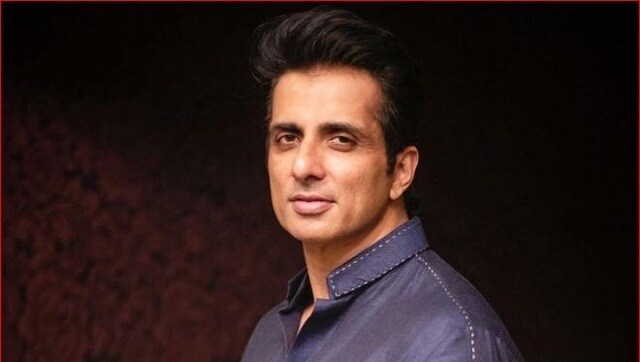 Entertainment
Sonu Sood has denied allegations of unauthorised development, saying that he has taken approval from the BMC and was only waiting for clearance from the Maharashtra Coastal Zone Management Authority.