Aamir Khan's Dangal gets 'U' certificate from CBFC: Will it get tax exemption from government?
Aamir Khan had stressed that Dangal is a family film. He has also applied for tax exemption on the film in Maharashtra.
Nitesh Tiwari's biopic on Haryanvi wrestler Mahavir Phogat, Dangal has been passed with no cuts and given a 'U' certificate by the Central Board of Film Certification (CBFC).
The lead actor and producer Aamir Khan, who plays Mahavir in the film, had stated that he was expecting a 'U' certificate from the CBFC since his film was essentially about a family. "It's a universal film, it is about children, kids, it's the story of a family. Ours will be more of a family film. I think it will be a 'U' film," he said, according to Hindustan Times.
Sakshi Tanwar plays Mahavir's wife Daya Shobha Kaur in the film while Fatima Saina Shaikh and Sania Malhotra play his daughters Geeta and Babita respectively, whom Mahavir trains so that they can represent India in wrestling at the Olympic level.
"We didn't even have to weigh any pros and cons. We were unanimous in our decision that it should get a 'U' certificate without cut. Dangal is about the empowerment of the girl child. Not only do we feel it should be seen by every man, woman and child we also feel it should be granted tax exemption so that more people would be able to watch it," said a member of the CBFC, according to Bollywood Hungama.
The report by Hindustan Times suggests that even Khan was looking for a tax exemption on Dangal in Maharashtra. "I think it does fall in this category (of films that can get tax exemption). It is not for me to decide, it is up to the state government to decide. We will apply for 'tax free' status before the release of the film, it's a process and it may or may not happen. I can't predict how much time it will take," says Khan.
Dangal is slated to release on 23 December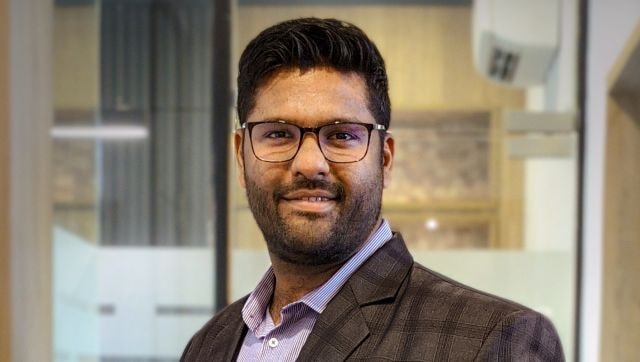 Sports
FantasyDangal, a third offering by Dangal Games after PokerDangal and RummyDangal, is catered to the growing fantasy sports industry. The app launches on 9 April to coincide with the IPL.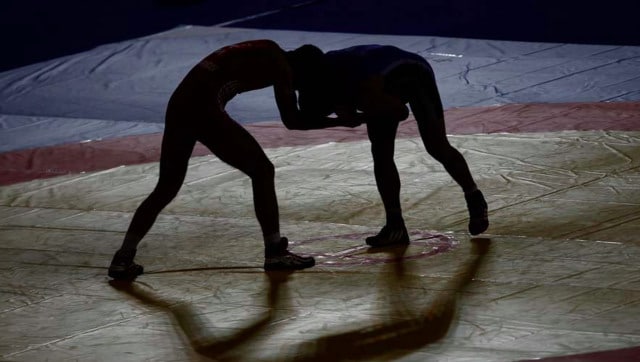 Sports
The Sports Ministry last month recognised ISWAI as a national federation for running the affairs of mud wrestling, the traditional style of the sport (Dangal).
Entertainment
Filmmakers Vishal Bhardwaj, Hansal Mehta, and Guneet Monga, along with actress Richa Chadha, were the first to criticise the abolition of FCAT.