A year of debuts: Here are the 10 most promising newcomers of 2015
The author handpicks actors who have had promising debuts in 2015
As far as new acting talent goes 2015 was not quite the year of reckoning. Some notable talent did emerge. But nothing extraordinary. No star was born. Sorry. Here's listing the 10 that made some impact.
1. Bhumi Pedneker In Dum Lagake Haisha: Playing the feisty wife with weight issues, Bhumi was the portrait of spirited spontaneity. The good news is, Bhumi didn't mind playing an overweight leading lady. The bad news is, she has now slimmed down and will compete with the Parineetis and Alias of show world. Weight, and watch.But she was definitely the best female newcomer of 2015. One more Yashraj discovery to be proud of after  Anushka Sharma and Parineeti Chopra.
2. Sooraj Pancholi in Hero: His reputation of being the bad boy with girlfriend issues accompanied by all the hoopla about being Salman's protégé helped keep him to be in the news. Sooraj's debut,however was below par.  We can only hope he will get better with time.Yet to sign his next film.
3. Vicky Kaushal in Masaan: Action director Sham Kaushal's son is the surprise of the year. In Neeraj Ghaywaan's Masaan he proved himself a complete natural sinking his soul into the role of
cremator's son in Varanasi. Most definitely the best male discovery of the year.
4. Harshaali Malhotra in Bajrangi Bhaijaan: She is all of seven, going on eight. But wait! Her emotive energy can put veterans to shame. She was quite simply the scenestealer heartbreaker and dreamchaser in Bajrangi Bhaijaan. The best child debutant since Darsheel Safary in Taare Zameen Par.
5. Omkar Kapoor in Pyaar Ka Punchnaama 2: Speaking of child actors, remember the precocious Chhota bachcha jaan ke humko na behkana re kid from Masoom. He has grown up into a confident and comprehending performer in Luv Ranjan's Pyaar Ka Punchnaama 2. Should go places.
6. Pavleen Gujral in Angry Indian Goddesses: As a Delhi housewife married into a rich sterile marriage this model-turned-actress was heartwarmingly real. Watching her we felt we had seen her somewhere.Hold on to that connectivity, girl.
7. Shashank Arora in Titli: Playing a wretchedly unhappy scion of a criminal family in KanuBehl's crime drama, Arora defined a new-age protagonist who was just a face in the crowd until you rubbed him the wrong way.
8. Kapil Sharma in Kiss Kissko Pyar Karoon: It's another matter that he  seemed to only extend his antics from Comedy Nights With Kapil to the large screen. But audiences loved  Kapil Sharma's debut as  aman married to three wives. Trying to play a male Draupadi in a funny way… no easy task.
9. Aathiya Shetty in Hero: She is tall and high-cheek boned. There is something different about Suniel Shetty's daughter. Just what it is, we don't know yet.
10. Pranay Pachauri in Time Out: It isn't the easiest thing in the world to play gay in your debut film. Pranay did. As the role-model of a son and elder brother who decides to come out of the closet, Pranay proved a hugely confident actor in putting across his character's dark uncertainties.
Find latest and upcoming tech gadgets online on Tech2 Gadgets. Get technology news, gadgets reviews & ratings. Popular gadgets including laptop, tablet and mobile specifications, features, prices, comparison.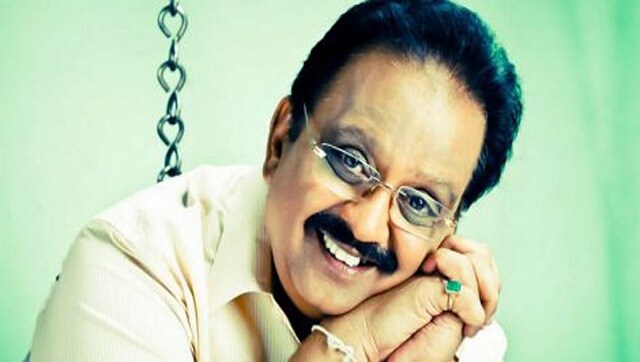 Entertainment
SP Balasubrahmanyam fit into the grammar of Hindi film music organically. He possessed the wizardry to make his singing style language-agnostic when appealing to a wider Hindi film audience.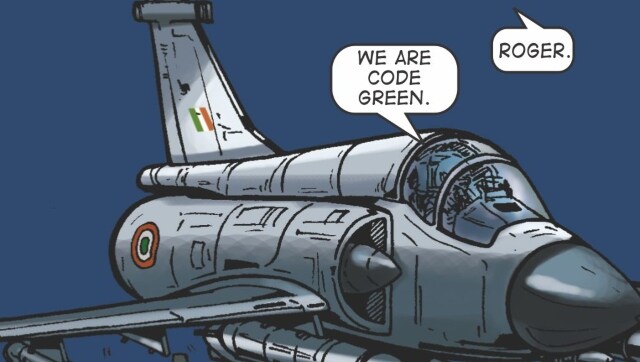 Arts & Culture
The objective of Operation Safed Sagar was to oust Pakistani intruders from Indian positions in the Kargil sector.
News & Analysis
The new GoPro Hero9 Black is priced at Rs 49,500 and will be made available in India from late October.