118 teaser: Nandamuri Kalyan Ram, Shalini Pandey's film moves from romantic drama to suspense thriller
While Nandamuri Kalyan Ram and Shalini Pandey's romantic relationship is established right at the start of the 118 teaser, Nivetha Thomas remains missing.
The makers of 118, starring Nandamuri Kalyan Ram, Shalini Pandey and Nivetha Thomas, give us an intriguing first glimpse of the upcoming Telugu film.
With Kalyan Ram and Shalini Pandey taking centre stage as the leads, we are introduced to the plot of 118 through the leads' rather smooth romantic relationship, until a day changes it all.
After living in his own happy bubble with the love of his life, Kalyan Ram is suddenly on the chase, risking his life to solve a mystery that seems to have taken his and the rest of the characters by shock.
Along with Shekhar Chandra's mysterious and racy background score, 118 hints at a dramatic thriller where a series of suspicious events follows as a result of that life-changing night. However, Nivetha's character is yet to be introduced in the teaser.
Meanwhile, Kalyan Ram in flashes is also portrayed as some sort of a big shot, whose dreams and life situations are now set to haunt him.
With 118, it looks like both the Arjun Reddy actress and Kalyan Ram move away from the commercial genre and are all set to experiment with their film choices.
Directed and written by Guhan K, 118 is slated to hit the screens in January 2019.
Watch the teaser here.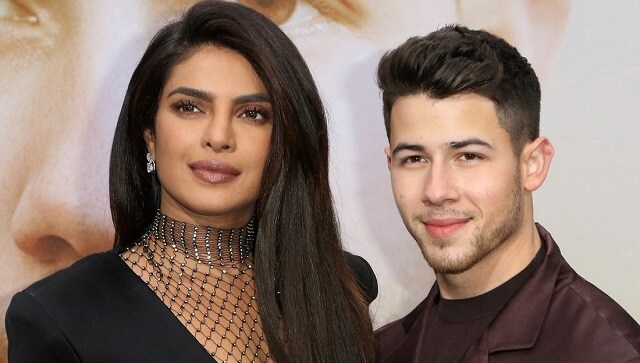 Entertainment
Netflix's new special The Jonas Brothers Family Roast saw Priyanka Chopra taking an aim at Nick Jonas.
Entertainment
Drushyam 2 is a great experiment in cinema that dares to slow down and look inwards.
Entertainment
For each Aramm or Kolaiyuthir Kalam, she has a Bigil and Darbar. Nayanthara has not withdrawn from being part of superstar films despite heading women-centric films as well.