In Kolkata, the sandesh wears party colours
Kolkata's sandesh have jumped into the electoral fray. As Trinamool, CPM, BJP and Congress battle it out on the campaign trail for the hearts and minds of voters, their sandesh counterparts are engaged in a proxy battle for the city's sweet tooth.
It's called the Nirbachoni sandesh. And it comes in four looks. The Trinamool Congress's little leaves and shoots, the Congress hand, the CPM red sickle and the BJP's lotus. No AAP broom here. But it gives a confectionery sense that for the first time the elections in Bengal are a bona fide four-cornered one. Aam Aadmi Party is yet to make a real impact in Kolkata and its sweet absence is only its just dessert.
Balaram and Radharaman Mullick have become quite the sweet innovators in the city with their baked rosogollas, the notun gur kulfis and mango soufflés with a layer of sandesh at the bottom.
In 2014 they have gone political but even–handedly so. Their political sandeshes are basic circular discs of standard issue sandesh decorated with the party symbol. At Rs 115 a pop they are not cheap but they are big enough so they can easily be shared among a few of the party faithful.
The shop assistants insisted that the sandeshes were enjoying a brisk sale but when I asked which one was selling the most he grinned and said "No comments". But India Today reporter Damayanti Datta says that at the store in Bhawanipur, not far from Mamata's home, the assistant told her that Trinamool was selling the most. But the lotus was not far behind. The Modi wave has a sweet tooth.
That will be sweet news to the BJP in Bengal which is hoping to out-pip the CPM and become the Trinamool's main opposition.
However when I asked a shop assistant what was the distinguishing feature of each sandesh he was confused.
"What do you mean distinguishing?" he replied.
"I mean do they taste alike? Or does a Trinamool sandesh taste a little different from a CPM one?"
"Oh, no, no they all taste the same," he replied. "Just the colours are different. Inside they are the same."
And then he added with a grin, "Just like the parties themselves."
True that. But how nice to see them laid out quietly, side by side with no rancour or bitterness, just dedicated to making lives sweeter for a change.
Find latest and upcoming tech gadgets online on Tech2 Gadgets. Get technology news, gadgets reviews & ratings. Popular gadgets including laptop, tablet and mobile specifications, features, prices, comparison.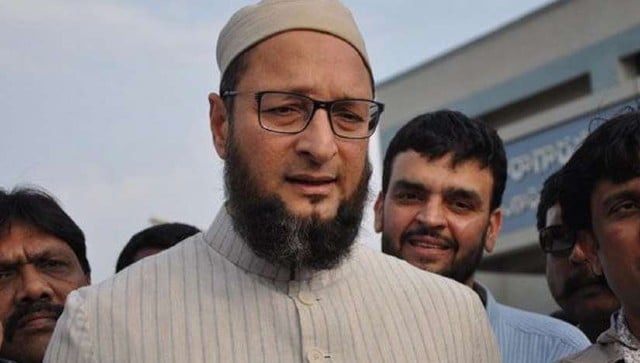 India
Owaisi, whose party put up a good show during Bihar polls, is likely to have discussed a possible seat-sharing deal with Abbas Siddiqui, who is planning to start his own 'minority' outfit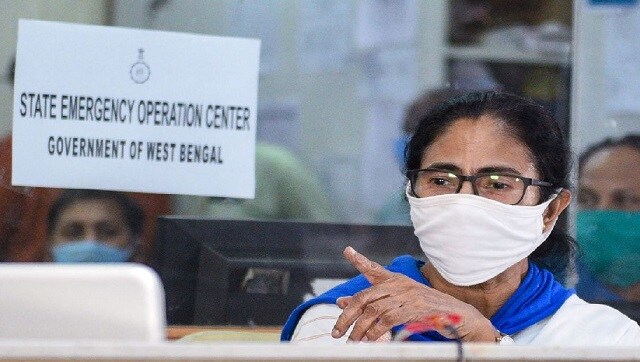 Entertainment
Theatre owners on Friday welcomed West Bengal Chief Minister Mamata Banerjee's decision, which she announced while inaugurating the 26th KIFF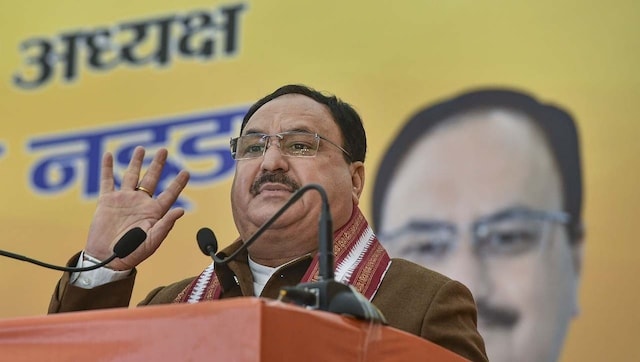 India
The BJP chief will float the Ek Muthi Chawal (fistful of rice) project, under which party workers will collect rice from farmers' homes and brief them about the new farm laws