As Varanasi gets polarised, Kejriwal may be out in the cold
The entry of muscular Ajai Rai and the main challenger to Narendra Modi in Varanasi will impact Arvind Kejriwal the most. His Muslims votes vanish, and he is scrounging for votes in rural chaupals.
Varanasi, where the BJP's prime ministerial candidate is contesting from a second seat to give the party's eastern Uttar Pradesh prospects a leg up, looks like becoming the next staging post for communal and caste polarisation.
Western Uttar Pradesh, which went to the polls yesterday (10 April), has already set the tone, with Muslims voting en bloc against the BJP and the Jats and other communities veering towards BJP. Early reports say the SP and the BJP are in No 1 and No 2 positions in most seats, with BSP and Congress facing the pressure.
Varanasi will be the centre for an eastern UP polarisation because the Congress – as reported by Campaign Diary a week ago – will now effectively become the main opposition to Modi. The Muslim vote will likely swing towards the Congress candidate Ajai Rai, as the other contenders are not seen as strong enough challengers to Modi.
Rai, a five-time MLA and former BJP member, has been chosen as the official Congress nominee for a simple reason: his expected ability to prevent a counter-polarisation of the Hindu vote towards Modi. Rai is seen to carry clout among Brahmins and Bhumihars.
With Mukhtar Ansari, a jailbird with a block of Muslim votes behind him, exiting the field, the prospects of a straight fight between Rai and Modi improve as the remaining three candidates are lightweights. Ansari's Muslim votebank, which was always keen on a strong candidate to defeat Modi, heaved a sigh of relief when he opted out.
The people left in the field include Kailash Chaurasia of Samajwadi Party, and one non-serious BSP candidate, Vijay Prakash Jaiswal, apart from Kejriwal.
According to this Hindustan Times report today, Rai's entry has essentially boxed Kejriwal into a corner as the Muslim vote he was earlier banking on vanishes into thin air due to polarisation. The report says that Kejriwal will now chase the rural parts of the Varanasi vote by holding chaupals. This means he is no longer a serious contender – assuming he ever was.
Of Varanasi's 16 lakh voters, three lakh Muslims can be ruled out of Modi's corner. Their votes will go to the Congress, assuming the other players – Chaurasia, Kejriwal and the BSP candidate - are seen as also-rans. The battle will be for the Brahmin (two lakh), Vaishya (3.5 lakh), and Kurmi, Yadav, Bhumihar and Dalit votes – each with around one lakh each.
Ajai Rai's entry may split the Brahmin and Bhumihar vote, but that still leaves Modi in the lead, assuming the rest of the votes coalesce towards him.
If SP and BSP remain in the field, a small splintering of the Muslim vote cannot be ruled out, but this won't prevent a larger consolidation in favour of Rai.
Varanasi is clearly heading for a sharp fight, with Modi in the lead. Kejriwal may find that he has been squeezed out.
Maybe, Kejriwal can again claim that Congress and BJP are in league to edge him out.
Find latest and upcoming tech gadgets online on Tech2 Gadgets. Get technology news, gadgets reviews & ratings. Popular gadgets including laptop, tablet and mobile specifications, features, prices, comparison.
India
Opposition parties attacked Yogi govt and termed the incident 'horrific' and 'shameful', with the Congress comparing it to the 2012 Delhi gangrape case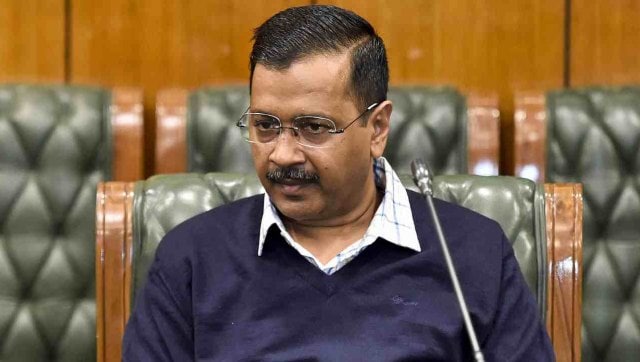 India
Delhi govt on Thursday said that samples from 100 chickens in the poultry market tested negative. The market was temporarily closed after an outbreak of bird flu among crows and ducks in the city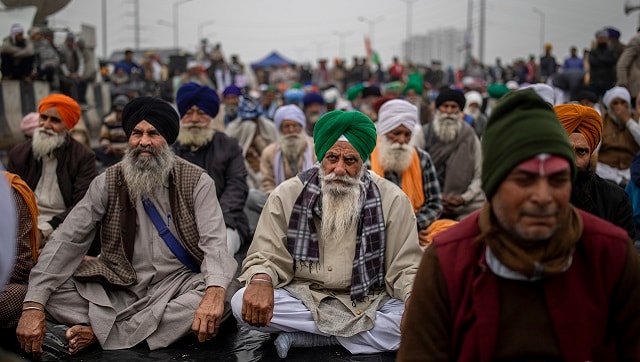 India
BKU leader Rakesh Tikait said that farmers are prepared to protest against the farm laws 'till May 2024', and termed the ongoing agitation as an 'ideological revolution'