Why you should prepare for more power grid collapses
Is a grid failure no surprise in India given the poor implementation of policy and political masters using cheap electricity as a poll promise?
For a second day running the Northern power grid collapsed today leaving the national capital in the dark but this time the Eastern power grid also buckled.
The national capital went black today with passengers aboard the Metro services having to patiently wait in the trains until electricity supply resumed. Train services across states in the north and east were badly hit.
Yesterday seven states stopped receiving electricity early in the morning as the Northern power grid collapsed and was restored only after a few hours. Today the Northern power grid collapsed around 1.07 pm and the Eastern power grid collapsed soon after.
CNN-IBN reported that the fault could take five to six hours to resolve.
After yesterday's grid collapse, power officials pointed to the constant indiscipline by states in north India while drawing power, often preferring to pay the penalty for drawing more electricity than they are due.
Speaking to CNN-IBN after the grids collapsed, Union Power Minister Sushil Kumar Shinde said that the grids had collapsed due to states drawing more power than they were allowed to.
Uttar Pradesh, Haryana, Punjab and Jammu and Kashmir have all been accused of drawing more power than they are due in order to cater to burgeoning demand.
And if a senior Power Grid Corporation official is to be believed, Uttar Pradesh alone had drawn more than 1,500 MW of power more than it was due when the power across the states tripped.
"UP has been a consistent offender. It seems that they were again overdrawing around 1,500MW at the time of grid-tripping. While they don't have generation capacity they need to meet the aspirations of the people. At that time around, 2,000MW was being overdrawn by states such as UP, Punjab and Haryana," the official was quoted as saying in the Mint report.
Uttar Pradesh is also accused of running up bills of hundreds of crores for drawing more power and then even delaying the payments. It doesn't hurt that the state uses a High Court order to pay the penalty only in parts, an Indian Express report points out.
The grid collapse across the seven states comes barely a month after a month Central Electricity Regulatory Commission (CERC) wrote to the state electricity departments to comply with the law in order to ensure power supply across states was not affected, the Business Standard reports.
But then the crisis in the power sector is hardly an unknown fact. Power generation companies routinely complain of a lack of supply of fuel and even those who bought coal mines abroad to keep their generation plants running have been hit by a falling rupee.
The poor financial health of state power distribution companies is also no secret, as they attempt to meet the political demands of keeping electricity rates low for domestic and agricultural consumers by increasing prices for commercial consumers even while ensuring that everyone receives as much electricity as they want.
While there have been recommendations for the privatisation of the state electricity boards, which would allow greater rationalisation of electricity fares and hopefully better electricity supply, the move is unlikely to find much support from political parties who routinely feature the supply of electricity among their poll promises.
Akhilesh Yadav, who took over as Uttar Pradesh's Chief Minister this year, has hinted at raising power tariffs to ensure that power supply is regular to areas where less losses on the supply are incurred. However, whether he and other Chief Ministers across north India will show the gumption and practical judgement to rationalise electricity fares and maybe even take the politically extreme privatise distribution companies will decide if the northern grid will wake up to other mornings without electricity.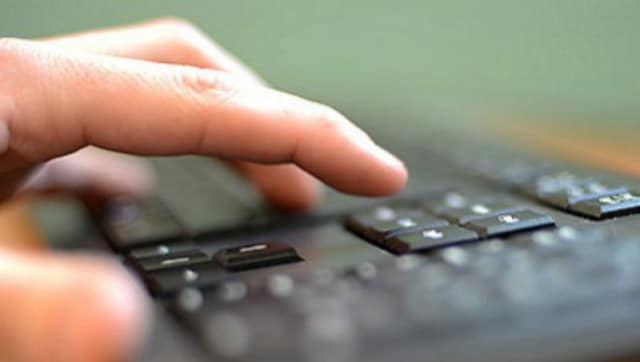 India
The vacancies are for Electrical, Mechanical, Electronics & Instrumentation, and Computer Engineers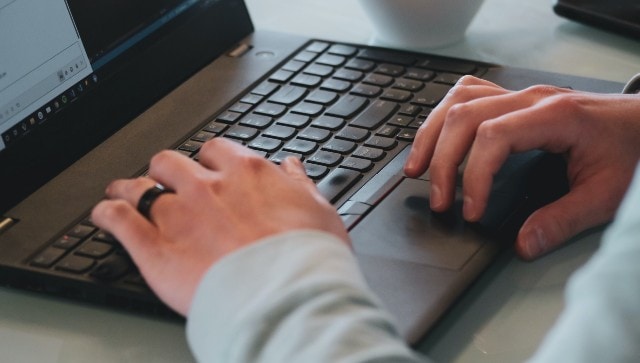 India
Students who have been selected provisionally need to submit their original documents to the commission. If they fail to do so within the stipulated time, their selection will stand cancelled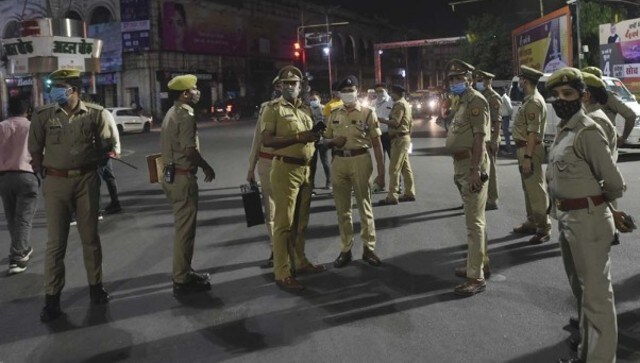 India
The government decision comes hours after the SC stayed an Allahabad High Court order imposing lockdown in five cities in the northern state