'Mostly unfree': India ranked 120th in annual WSJ economic freedom index
The country's economic freedom score is 55.7, which is unchanged from last year. Over the 20-year history of the index, India has advanced its economic freedom score by almost 11 points, according to the index.<br /><br />
Washington: Noting that India continues to suffer from low, but improving, levels of economic freedom, the latest Index of Economic Freedom ranks the nation 120th globally and 25th among 43 countries in the Asia-Pacific region.
Although India is rated a "mostly unfree" economy, the country achieved its highest score ever in the 2014 Index of Economic Freedom, published annually by the Heritage Foundation and the Wall Street Journal.
The country's economic freedom score is 55.7, which is unchanged from last year. Over the 20-year history of the index, India has advanced its economic freedom score by almost 11 points, according to the index.
"India has been slowly but surely improving its economic freedom in recent years. However, the economy still continues to perform below its potential," said Terry Miller, co-author of the 2014 Index of Economic Freedom and Director of the Heritage Foundation's Center for International Trade and Economics.
From a low base, India has achieved double-digit improvement in half of the 10 indicators of economic freedom, most notably trade, which improved by over 65 points.
"The government efforts to combat corruption have been well noted, and seem to be making a difference. However, the economy remains relatively closed off from the rest of the world, and government officials have resorted to protectionist controls this year. Economic freedom must be on the agenda as the country prepares for elections in May," Miller said.
The Index of Economic Freedom rates 186 countries in 10 categories of economic performance such as rule of law, regulatory efficiency, limited government and open markets. Hong Kong and Singapore finished first and second in the rankings for the 20th straight year.
The world average score of 60.3, which is seven-tenths of a point above the 2013 figure, is the highest in the history of the index. Singapore and Sweden were among 43 countries that achieved their highest scores yet. Among the 178 countries ranked, scores improved for 114 countries and declined for 59.
PTI
Find latest and upcoming tech gadgets online on Tech2 Gadgets. Get technology news, gadgets reviews & ratings. Popular gadgets including laptop, tablet and mobile specifications, features, prices, comparison.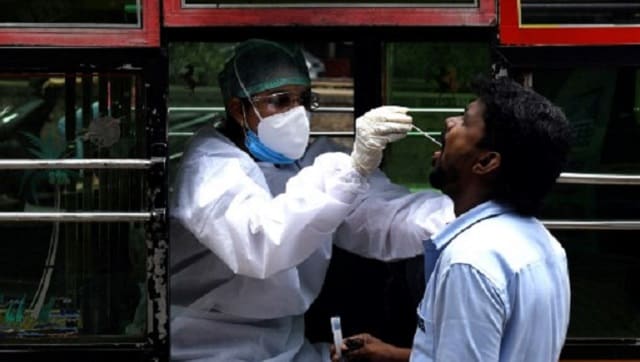 India
Currently only those engaged in frontline duties and falling in the essential staff category of the Maharashtra government are allowed to travel in the local trains run by Central Railway and Western Railway
World
The self-ruled island of Taiwan has been a long-running source of tension between the US and China. While Washington ended its diplomatic relations with Taipei in 1979, it remained as the island's main supplier of arms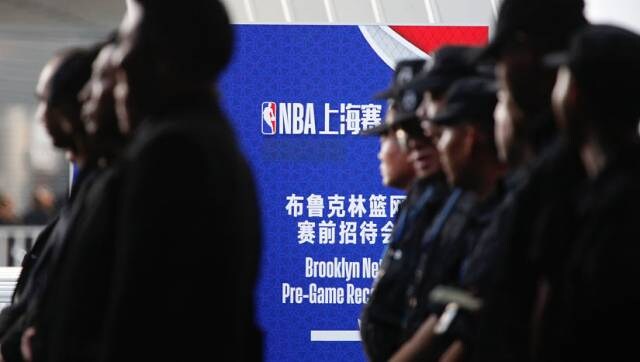 Sports
CCTV suspended NBA broadcasts last October after Morey tweeted "Fight for freedom, stand with Hong Kong", referring to protests Beijing calls separatist and seditious.