Delhi is most crowded and so is God's own country
Planning to buy your retirement home? Make sure you are far away from Delhi and also God's own country. The two are among India's most crowded states according to this year's census survey.
If you are looking for freedom from jostling crowds, Bihar, West Bengal, Kerala and Uttar Pradesh are not the states you should be looking to pitch your tent in. These four are India's most crowded states, with population densities ranging from 1,102 per square km for Bihar to 828 in Uttar Pradesh. Kerala, God's own country, has 859 per sq km. The gods clearly have lots of company.
For wide open spaces, the best places to be are in the North-East, with Arunachal Pradesh being the most-sparsely populated at just 17 people per sq km. Chances are you won't see anyone for miles most times. Nagaland, Sikkim and Mizoram also afford the same space, with densities ranging from 52 per sq km in Mizoram to 119 in Nagaland.
Not unexpectedly, it is the metros and big cities that are choc-a-bloc with people. The National Capital Territory of Delhi is India's most crowded, with a population density of 11,297 per sq km. But Chandigarh, India's retirement capital, Puducherry, and Daman & Diu are also heavily populated.
The two island territories of Andamans and Lakshadweep provide an interesting study in contrast. In the Andamans you can throw a stone and be almost sure that it will hit no human. Reason: it has a population density of just 46 per sq km. Lakshadweep is just the opposite: densities are at 2,103 per sq km - twice as much as Bihar.
With growing population numbers, the density of population in India as a whole is clearly on the rise. While the average population density in India is 382 (up 57 from the 2001 census), the rising density also displays huge disproportionality. Firstpost looked at population densities as reported in Census 2011 to analyse these trends. We found wide variations not only in actual densities but also the change in density over the decade.
Delhi has added the highest number of people per sq km during the past decade - a substantial 1,957 per sq km in comparison with the all-India increase of 57. Bihar, West Bengal and Uttar Pradesh are other states with a substantial increase in density.
Find latest and upcoming tech gadgets online on Tech2 Gadgets. Get technology news, gadgets reviews & ratings. Popular gadgets including laptop, tablet and mobile specifications, features, prices, comparison.
India
Accordig to district officials, over 1.50 lakh people in Kaisarganj, Mahsi and Mihipurva tehsils of Bahraich have been affected while 171 houses have been damaged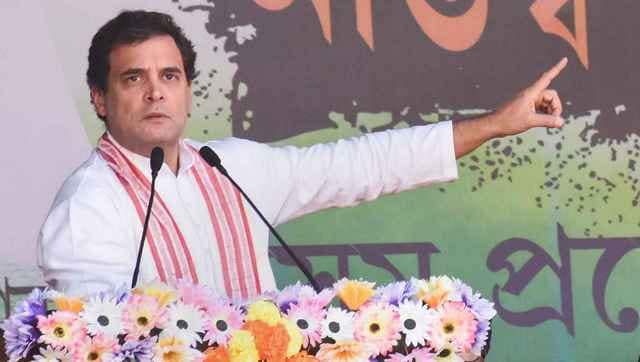 India
The journalist succumbed to his injuries on Wednesday after being shot in the head by some armed men for filing a molestation case against a group of individuals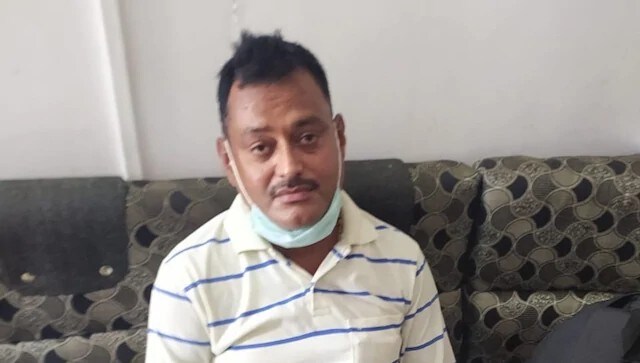 India
The state govt told a bench headed by CJI SA Bobde that the committee will also probe circumstances under which Dubey, who was facing 65 FIRs, was released on bail