Number of people admitted to govt hospitals in Delhi lower than national average, says report
48 people fell ill in rural areas while 50 in urban per one thousand people in the national capital during January-June 2014, according to a report on 'Social Consumption on Health in Delhi'.
The number of persons admitted to government hospitals in Delhi is much lower than the national average, according to a report called 'Social Consumption on Health in Delhi'.
The report brought out by the Directorate of Economics and Statistics of Delhi Government, which is based on the results of the National Sample Survey 71st Round on Health and Morbidity, states that the proportion of ailing persons (PAP) was found to be highest among age groups 60 plus followed by persons falling in the age group 45-59 years.
The report, released by Deputy Chief Minister Manish Sisodia, stated that 48 people were reported to be ailing in rural areas and 50 in urban as compared to 89 in rural and 118 in urban at the national level.
The comparative figure in urban areas of Punjab was 170, Haryana 75, Himachal Pradesh 51, Jammu and Kashmir 41, Rajasthan 83, Uttar Pradesh 91 and Gujarat 103.
The share of the government health institution in the treatment of hospitalised cases in rural was only 18.06% in Delhi as against 41.9% at the national level. On other hand, in urban areas, government institutions accounted for 51.41% share as against only 32% at the national level.
Out of the total hospitalisation cases (excluding childbirth), 37.84 cases were reported for infection, 13.82% cases for injuries, followed by 11.94% musculo-skeletal cases (joint disorders).
The report also stated that out of total estimated birth cases, 5.02 per cent were reported in rural and 94.98 per cent cases in urban.
Maximum number of child birth cases - 33.95 percent - were reported for mothers in the age group of 20-24 years, closely followed by mothers in the age group of 25-29 years.
In Delhi, out of total estimated child birth cases, 62.48 percent were reported in public hospitals. The share of total hospitalisation cases (excluding childbirth) in urban Delhi, reported in public hospitals, accounted for 51.4 per cent against 32 percent at the national level. The total number of cases of hospitalization (excluding child birth) was estimated as about 3.36 lakhs. Out of them rural areas accounted for only 6.61% and 93.39% occurred in urban areas
Cost incurred per hospitalization case in rural areas is higher than that of urban areas. The report also states that it shows a distinct gender bias with respect to expenditure incurred per hospitalization.
The Deputy Chief Minister said the old age dependency ratio in Delhi is 6.97 which indicates that every 100 persons in the age group of 15 to 59 years were supporting, physically or otherwise, about seven aged persons in the year 2014.
You can view the document here:
Social Consumption on Health in Delhi by Firstpost
With inputs from PTI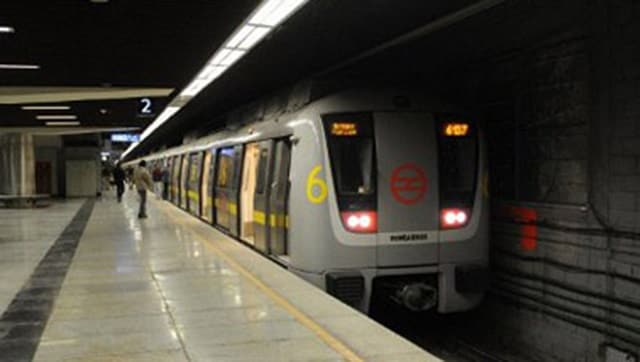 India
With improvement in COVID-19 situation, the Delhi government has allowed multiplexes, restaurants and bars to function with 50% capacity. Weddings can be attended by a maximum of 100 people
Lifestyle
Multiple studies have shown that replacing animal meat with plant-based or 'fake' meat alone can cut down the risk of heart-related diseases, blood pressure, cancer, and diabetes.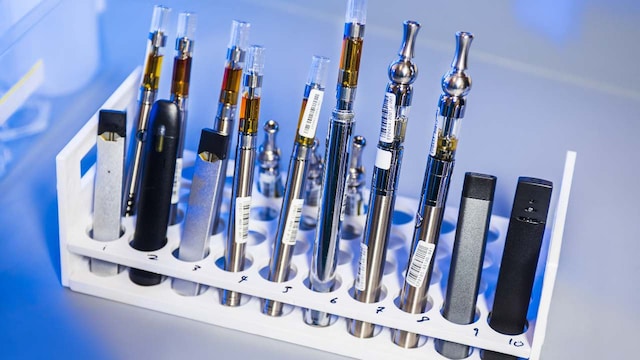 science
Doctor Vinayak Prasad said targeting children "with toxic and poisonous products is a criminal act. And it's a human rights violation."