Govt hospital doctors demand higher pay, threaten to go on strike
Doctors working in government hospitals in Delhi on Friday threatened to go on strike from 26 May if the government does not meet their
New Delhi: Doctors working in government hospitals in Delhi on Friday threatened to go on strike from 26 May if the government does not meet their demands regarding salaries and allowances.
The Federation of Resident Doctors Association (FORDA), which is an umbrella organisation of 15,000 resident doctors across 41 government hospitals in the capital, have now written to Prime Minister Narendra Modi urging him to revise the recommendations which they termed were "particularly
discriminating to doctors".
FORDA which has strongly been opposing the recommendations of the 7th Pay Commission since November 2015, in its letter to Modi said, "When the 7th CPC was constituted we doctors were very hopeful that our demands will be looked after, which is increasing Non-Practising Allowance
(NPA) to 40 percent from existent 25 percent, instead it has been reduced to 20 percent."
"The basic pay and NPA were merged together while calculating House Rental Allowance (HRA) earlier, but this has now been omitted and HRA will be calculated only with basic pay resulting in less than the desired salary."
The letter further said that, "The CPC has observed that availability of skilled healthcare professionals also poses a key constraint in expanding the health service delivery.
Against the desirable density of 85 physicians per lakh of population, the availability is 57 physicians. But the CPC has only observed this scarcity and has done very little to boost the morale of the doctors."
FORDA in its letter also demanded uniform pay scales, night shift allowances which currently exist for nursing staff in government hospitals and the formulation of a uniform central residency scheme for the resident doctors of India.
Dr Pankaj Solanki, President of FORDA, said the recommendations are strongly discriminatory and are against the interest of the medical profession and that retention of doctors in government hospitals will become difficult if they get implemented.
"Government is not even bothered to listen to our demands. We do not want to go on strike but if our demands are not met we would be forced to go on strike from 26 May," he said.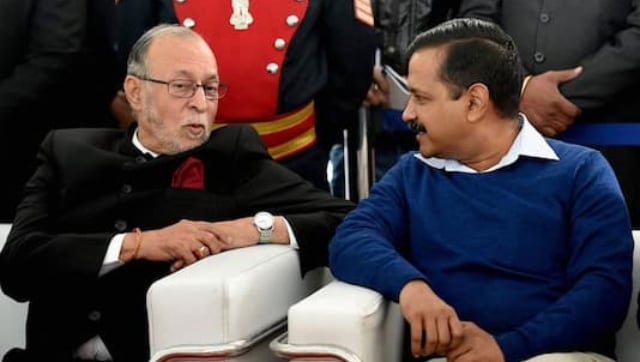 India
The Delhi Cabinet first approved a scheme in March 2018 for home delivery of rations under Targeted Public Distribution System to all ration beneficiaries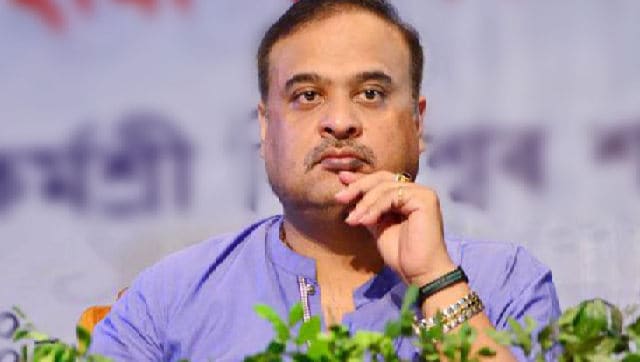 India
'I am personally monitoring this investigation and I promise that justice will be served,' the Assam chief minister said on Twitter
India
The AAP and BJP have traded accusations about the initiative since 6 June, when CM Arvind Kejriwal wrote to Narendra Modi asking why the doorstep delivery scheme had been stalled by the Centre