Dharam Pal to remain Delhi's Home Secretary, orders Chief Secy KK Sharma
Notwithstanding Chief Minister Arvind Kejriwal's strong opposition, senior bureaucrat Dharam Pal remains Delhi's Home Secretary with the
New Delhi: Notwithstanding Chief Minister Arvind Kejriwal's strong opposition, senior bureaucrat Dharam Pal remains Delhi's Home Secretary with the Chief Secretary on Thursday issuing clear orders to this effect in tune with a Home Ministry directive.
Pal was removed as Home Secretary on Tuesday and repatriated to the Centre by AAP government which had given additional charge of the post to Principal Secretary of Services Department Rajendra Kumar.
Files relating to Home department were routed through Kumar since following instructions by Kejriwal though Lt Governor Najeeb Jung had rejected transfer of Pal.
Earlier Kejriwal, in a letter to Home Ministry, said Kumar was only given additional charge and that his government was well within its rights to make such decisions as per provisions of the GNCT Act.
The chief minister also said that authority to declare any transfer order "null and void" rests with the judiciary and maintained that city government, as per laid down provisions, has a say in transfer and postings.
However, following a directive from the Home Ministry, Chief Secretary K K Sharma gave specific instructions to Kumar not to create any hindrance for Pal in discharging his duties as the Home Secretary.
Sharma, in his note to Kumar, said the order divesting Pal of the charges of Home Secretary and Principal Secretary (Land and Building) has been issued without the approval of the competent authority and was in contravention of the Home Ministry's recent notification.
"You, are hereby specifically directed to comply with the aforesaid orders and ensure that Dharam Pal, IAS continues to function as Home Secretary and Principal Secretary (Land and Building) without any disruption. A note of compliance of these directions should be sent to me forthwith," Sharma said in his note to Kumar.
In his letter to Home Ministry, Kejriwal said as per provisions of the Constitution and GNCT Act, the city government was well within its right to give "additional or temporary charge" to senior officials.
He also attached former Solicitor General of India Gopal Subramanium's views on the issue with the letter, a copy of which was also sent to the LG.
PTI
Find latest and upcoming tech gadgets online on Tech2 Gadgets. Get technology news, gadgets reviews & ratings. Popular gadgets including laptop, tablet and mobile specifications, features, prices, comparison.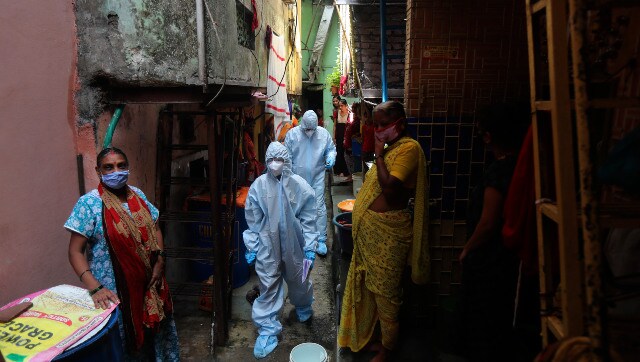 India
According to the govt's 'Delhi Corona' app, currently only 2,783 of the 15,438 beds dedicated for COVID-19 patients in private and govt hospitals are occupied
India
AAP spokesperson Raghav Chadha, in a presser, said that the central govt derives sadistic pleasure by inflicting pain and misery on the people of Delhi and the elected govt of Delhi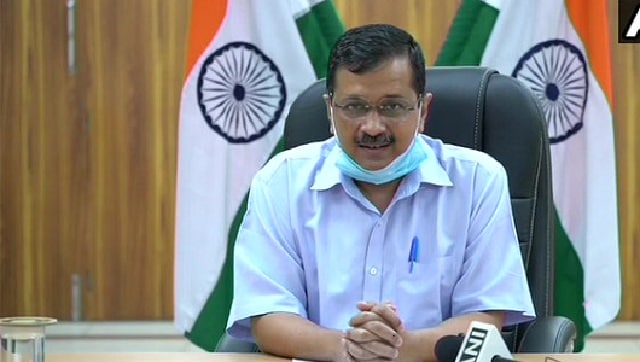 India
The chief minister said all beds in such hotels, which were attached to hospitals in the last few months, have been lying vacant for many days