Delhi nursery admissions survey: Over 80 percent parents pessimistic
Most parents seem to believe that despite the new guidelines, admissions to nurseries will be as bad as last year or even worse.
The sale of nursery admission forms has begun. And predictably, the admission season looks set to be an anxious and testing time for parents as they fight against the odds for a seat for their child.
As per the Delhi Government admission schedule, the last date for submission of applications is 15 January. (Read guidelines here)
With approximately four lakh applications competing for 1 lakh seats and a point-system that is perceived as being discriminatory, a majority of parents will be extremely apprehensive as they go on an applying spree.
Responding to a survey conducted by admissionsnursery.com, 84 per cent of the 1460 parents said they believed they would not get admission easily and that were apprehensive that this year too would see a repeat of the nightmare were admissions last year.
Nearly 40 per cent of them said they will be applying in 10-15 schools. Close to 20 per cent put the number at 15-20 schools and 14 per cent said they would apply to more than 20 schools.
Reflecting the state of anxiety of parents are in a survey conducted by another admission portal schooladmissions.in found that nearly 40 per cent of the parents were feeling 'tense' about the chances of their child getting a seat.
Twenty-five per cent said they were 'nervous', while 3 per cent said they were downright 'depressed'. But the picture was not all grim with 17 per cent saying they were 'excited' and 15 per cent expressing confidence about their chances of getting a seat for their child.
On the number of schools that parents were planning to apply to, schooladmissions.in found that the highest percentage parents (33.8 per cent) said between 6-10 schools, while nearly 8 per cent said would be applying in over 20 schools.
Also weighing heavily on the minds of parents will be the point-system adopted by schools which despite official advisories have not significantly increased weightage to neighborhood/distance criterion. (Read report here)
As per another survey by admissionsnursery.com , an overwhelming majority of parents when asked what the key criteria for admissions should be, had voted for neighbourhood/distance of the school from the residence.
Of the 2122 parents surveyed, 53.2 per cent chose neighbourhood, followed by sibling (19 per cent), where having a sibling in the same school earns points, alumni (4 per cent), where points are allotted if a parent is an alumni of the school and first child.
Find latest and upcoming tech gadgets online on Tech2 Gadgets. Get technology news, gadgets reviews & ratings. Popular gadgets including laptop, tablet and mobile specifications, features, prices, comparison.
India
AAP spokesperson Raghav Chadha, in a presser, said that the central govt derives sadistic pleasure by inflicting pain and misery on the people of Delhi and the elected govt of Delhi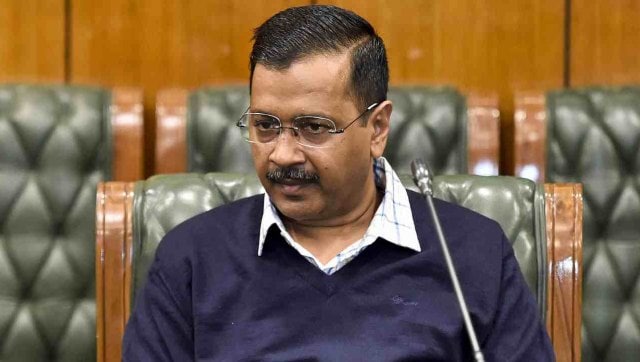 India
Speaking at the inauguration of a hospital in Ambedkar Nagar, Kejriwal said in case the situation takes a turn for the worse, the government is fully prepared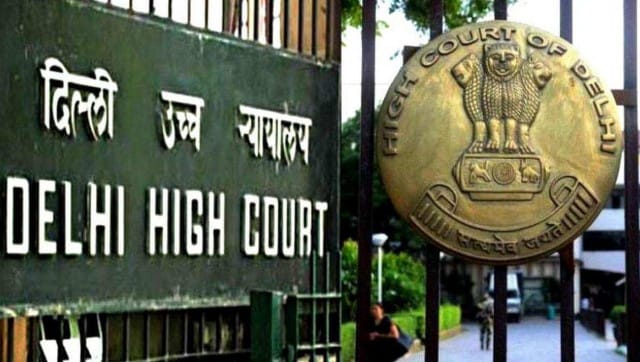 India
High Court issued notices to the Centre, UPSC and concerned ministries of various services, like IAS, IPS and IFS, for which the successful candidates are recruited