Delhi car blast: No leads, so everyone under scanner
With Israel pointing the finger at Iran, the possible role of nationals of middle-eastern countries is being investigated.
The search for the mysterious biker who allegedly planted the 'sticky bomb' that blew up an Innova in a high-security zone injuring four, including an Israeli diplomat, on Monday, continues.
With Israel pointing the finger at Iran, the possible role of nationals of middle-eastern countries is being investigated.
Students and visitors from Lebanon, Iran and Jordan have come under the police scanner, and according to news reports, eight persons have so far been questioned and released in relation to the blast.
The Foreigner Regional Registration Office (FRRO) has been asked by the police to provide details of visitors from Jordan and Iran, reports the Times of India.
Israeli investigators, including agents from the secret service Mossad, who have inspected the blown-up Innova, have said there are similarities between the bombs used in Delhi and Bangkok, suggesting that the bomb could have been made outside the country.
The presence of potassium chlorate and nitrate in the bomb as reported in a preliminary forensic report, also points to the bomb's foreign origin, as local terror modules reportedly do not have expertise in handling these substances, TOI reports.
But the police is also looking at the involvement of local elements and several suspects have been detained in overnight raids. "Yesterday, the investigators had said that the motor-cyclist who planted the bomb on the Israeli embassy car may have been of Indian origin. They had also added that the bomb that was used may have been made locally," NDTV reported.
A massive hunt has also been launched to find the bike that is suspected to have been used in the operation.
Meanwhile, the Innova driver, Manoj Sharma, in an interview to the Indian Express, has said he didn't see any motorcyclist. "I was waiting at the Race Course signal when I heard a thud at the rear end of the car, like somebody pushed it…I did not notice carefully what car was behind me, but there was no bike."
Find latest and upcoming tech gadgets online on Tech2 Gadgets. Get technology news, gadgets reviews & ratings. Popular gadgets including laptop, tablet and mobile specifications, features, prices, comparison.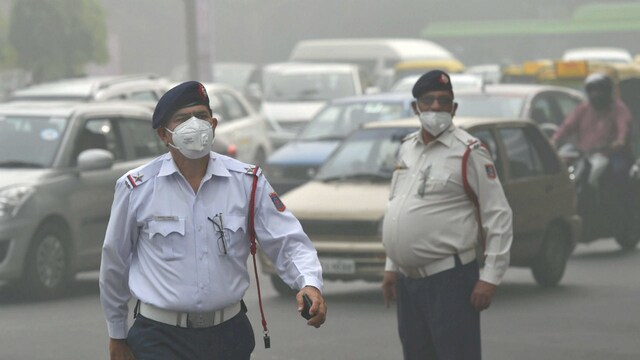 World
Among other Indian cities, Bengaluru and Mumbai were degraded as well where respondents said city administration needs to focus on the problem of air pollution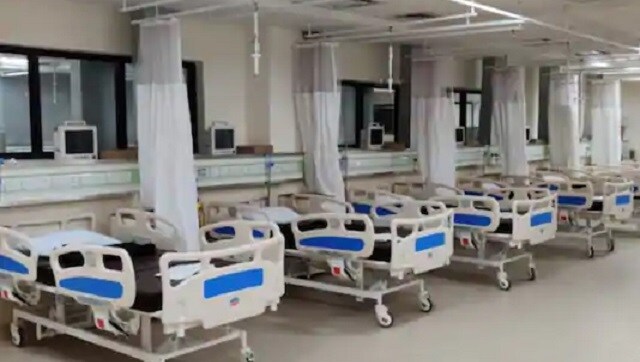 India
The government data also revealed that at 19.5 percent, India has highest share in global Covid-19 recoveries.
India
Singh, who was in New Delhi on Friday, said he will visit Lucknow on 20 September and surrender himself to the Uttar Pradesh Police