Auto, taxi strike in Delhi hits travellers
Unions have called for a strike to protest against the Delhi government's decision to install GPS devices in the vehicles.
A large number of auto rickshaws and taxis in Delhi stayed off the roads today in response to a bandh called by a union protesting against the law which enforces the installation of GPS in the vehicles.
The strike has been called to protest against the installation of GPS devices in vehicles seeking a subsidy and a hike in fares to compensate for it.
The Times of India reported that 10,000 yellow-topped taxis and a large number of autorickshaw unions have also decided to stay off roads.
"Both autos and taxis will not be available as a mark of protest. It's high time that the government heard our demands," All India Taxi Association leader Suraj Vaid was quoted as saying by TOI.
However, the Hindu reported that the Delhi government roped in 14 other rickshaw unions to keep their vehicles operational and announced the deployment of additional Delhi Transport Corporation buses to handle the increase in number of travellers.
The hardest hit though were travellers arriving at train stations and the airport with limited options to reach their destinations.
Though not all in Delhi were complaining about the absence of rickshaws and taxis from the streets.
https://twitter.com/medhashri/status/258071253141827584
Find latest and upcoming tech gadgets online on Tech2 Gadgets. Get technology news, gadgets reviews & ratings. Popular gadgets including laptop, tablet and mobile specifications, features, prices, comparison.
India
Government agencies said the air quality index of the National Capital was likely to improve to 'moderate' category later in the day
India
A fresh western disturbance is likely to increase the wind speed and improve the air quality in Delhi-NCR post Diwali, according to IMD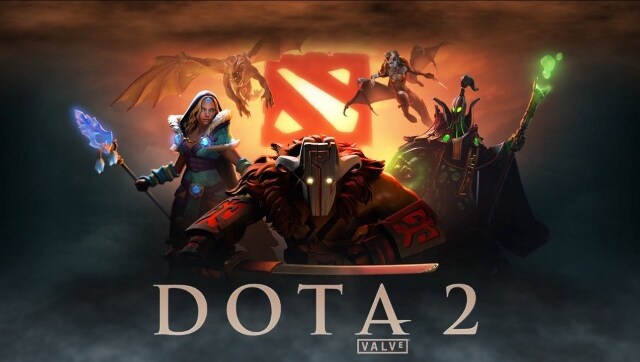 Sports
Looking at the case of Valve Corporation, they have been exceptionally bad when it comes to communication, especially regarding Dota 2.