Russia hits back over US sanctions by shutting McDonalds outlets in Moscow
The federal office of the consumer safety watchdog ordered checks of McDonald's outlets stretching from the European portion of Russia across the Ural Mountains and into Siberia.
Moscow: Russian authorities launchednationwide inspections of McDonald's restaurants today aftershutting three wildly-popular Moscow locations on apparentgovernment orders aimed at striking back against biting Western sanctions.
It was the latest and arguably most resonant salvo in anescalating and economically-bruising trade war over a bloodyconflict in Ukraine that has plunged East-West relations intowhat some have dubbed a "new Cold War".
Russia has a long and varied history of using sudden food safety concerns as a political weapon against unfriendly states.
It has cited health grounds to ban Ukrainian products and halted imports of Georgian wine months before going to war with the Caucasus nation in 2008.
Washington and its EU allies have imposed restrictions on broad sections of Russia's economy in response to the Kremlin's perceived attempts to carve up Ukraine as punishment for its decision to anchor its future with the West.
Russia responded by blacklisting nearly all US and European food imports and threatening even more drastic measures that could effectively cut off the country from Western goods for the first time since the Soviet era.
But the most emotive attack on the United States came yesterday when Moscow health authorities locked up a McDonald's restaurant that had opened its doors in the final years of Communism and became a symbol of Russia's gradual acceptance of the West.
The Moscow authorities also ordered two other central McDonald's locations to close immediately.
Several more are being investigated for various "sanitary standard" violations.
The federal office of the Rospotrebnadzor consumer safety watchdog took the campaign to a new level by ordering checks of McDonald's outlets stretching from the European portion of Russia across the Ural Mountains and into Siberia.
"We have a letter - it is an order from the federal (Rospotrebnadzor) service that is based on a government decree," an official at the consumer watchdog's Ivanovo district office in central Russia told Interfax.
Moscow's Kommersant business daily suggested that the authorities had no immediate complaints against Burger King because the Russian operations of the number two US fast food chain is nearly half-owned by the investment arm of the state bank VTB.
The paper cited a senior source as saying that the McDonald's insections probe was being conducted on government orders that apparently had little relation to health or consumer safety concerns.
"That is why the (Moscow) restaurants were immediately closed, even though when scheduled (safety) checks are conducted, first a written warning is usually issued," the unnamed source in one of Russia's federal agencies told the paper.
AFP
Find latest and upcoming tech gadgets online on Tech2 Gadgets. Get technology news, gadgets reviews & ratings. Popular gadgets including laptop, tablet and mobile specifications, features, prices, comparison.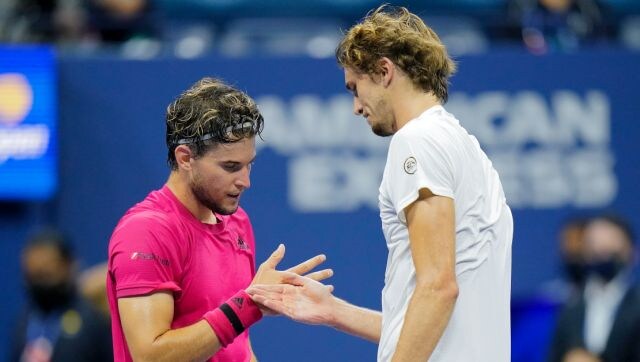 Sports
Dominic Thiem vs Alexander Zverev at the US Open was decided by a fifth-set tiebreaker, something that had never happened in the final.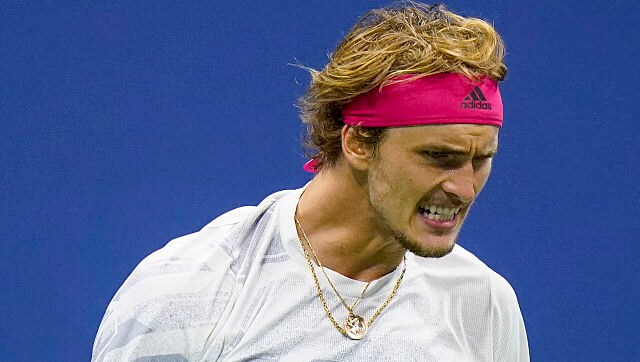 Sports
The 23-year-old German went two sets and a break up in his first Grand Slam final before losing in five sets to Austria's Dominic Thiem.
Sports
Victoria Azarenka lost to Japan's Naomi Osaka in three sets at Flushing Meadows on Saturday in her first appearance in the final of a tennis major in seven years.