Zydus Group clinches in-licensing deal with Swiss co Neovii to market Grafalon drug
Grafalon offers a specific advantage of efficacy and better safety profile through targeted immunosuppression
New Delhi: Ahmedabad-based Zydus Group has got into an in-licensing agreement with Switzerland-based Neovii to launch Grafalon, an immunosuppressant used in solid organ transplants and stem cell transplant, in India.
"The Zydus group will market this therapy through Zydus Trans-immune, a division that offers a range of therapies related to transplant medicine," group firm Cadila Healthcare said in a filing to BSE.
Grafalon offers a specific advantage of efficacy and better safety profile through targeted immunosuppression, it added.
"More than 200,000 patients till date, in over 50 countries, have been treated with Grafalon," Cadila Healthcare said. Transplant outcomes can be improved significantly by the use of immunosuppressant drugs like Grafalon, it added.
"Currently, an estimated 10,000 solid organ transplant and stem cell transplants are taking place annually across 200 plus transplant centres in India," the company said.
The stock of Cadila Healthcare was today trading at Rs 386.50 in the afternoon trade on BSE, down 0.54 per cent from its previous close.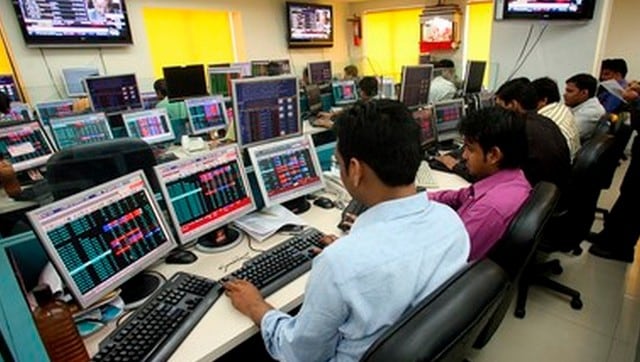 Business
Both Sensex and Nifty crashed over 2.5 percent at the end of the trading session, while Sensex fell 2.62 percent to 57,491.51, Nifty slumped 2.66 percent to 17,149.10
Business
The top gainers of BSE Sensex were Hindustan Unilever, Maruti, HDFC, Nestle India and HDFC Bank. The top losers were Bajaj Financial Services, Tech Mahindra, Tata Steel, Bharti Airtel and IndusInd Bank
Business
The top gainers were Power Grid, Bharti Airtel, Asian Paints, Maruti and UltraTech Cement. The top losers were Bajaj Financial Services, Infosys, Tata Consultancy Services, Sun Pharma and Hindustan Unilever