You cannot file e-ITR without Aadhaar from today; your PAN will be valid even if not linked
If Aadhaar credentials are not linked with PAN or mentioned in the ITR, then such a person will not be able to e-file
Taxpayers without Aadhaar number or its enrolment ID will not be able to e-file their Income Tax returns (ITRs) from today 1 July 2017 even as the tax department has said that in no case any PAN will be invalidated.
A senior Income Tax Department official clarified that people who are not able to link their Aadhaar and Permanent Account Number (PAN) by 1 July, will have the option to mention the UIDAI-provided number in the e-ITR and this will be considered a valid linking of the two unique numbers.
A number of queries and doubts have risen on the issue of Aadhaar-PAN linking in the wake of the government making it clear that Aadhaar will be a "must" for filing ITRs and obtaining a new PAN from 1 July.
The senior tax official addressed the two major concerns of taxpayers in this context:
"It has been made abundantly clear that no PAN, which is not linked to Aadhaar, will be cancelled from 1 July. However, any person who wants to e-file their ITRs will either have to have an Aadhaar number or the enrolment id to be mentioned in their ITR or prior link it over the e-filing portal of the department.
"If Aadhaar credentials are not linked with PAN or mentioned in the ITR, then such a person will not be able to e-file," the official said.
E-filing of ITR is mandatory for all individuals except whose income is less than Rs 5 lakh per annum and those who are above 80 years of age.
The Supreme Court had earlier this month upheld the validity of an Income Tax Act provision making Aadhaar mandatory for allotment of PAN cards and ITR filing, but had put a partial stay on its implementation till a Constitution bench addressed the issue of right to privacy.
The Central Board of Direct Taxes (CBDT), the policy- making body for the I-T department, had said on June 10 that the apex court's order had only given a "partial relief" to those who do not have an Aadhaar or an Aadhaar enrolment ID, and the taxman, hence, "will not cancel" the PAN of such individuals.
Aadhaar has also been made mandatory for applying for PAN with effect from July 1. The department, till now, has linked over 2.16 crore Aadhaar numbers with its PAN database.
While Aadhaar is issued by the Unique Identification Authority of India (UIDAI) to a resident of India, PAN is a ten-digit alphanumeric number allotted in the by the I-T Department to a person, firm or entity.
There are over 25 crore PAN numbers allotted, Aadhaar has been allotted to about 115 crore people.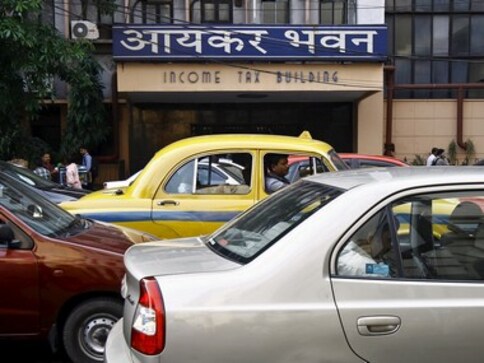 Business
Seeking to crackdown on shell companies, the government has proposed to remove exemption available to firms with tax liability of up to Rs 3,000 from filing I-T returns beginning next fiscal
India
Income tax department has notified declaration forms to be filed by senior citizens aged 75 years and above with banks to get exemption from filing I-T return.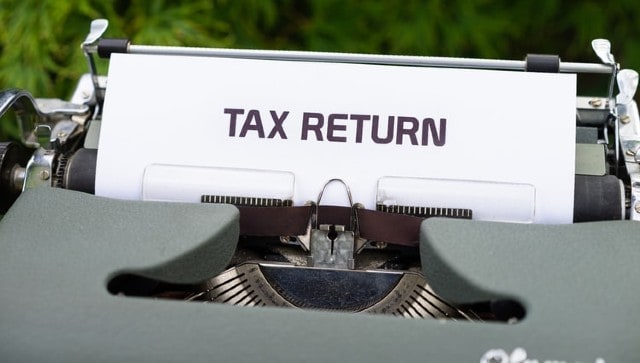 Business
Asking taxpayers to file their income tax returns (ITRs) for fiscal 2020-21 (April 2020-March 2021) at the earliest, the Central Board of Direct Taxes (CBDT) said all ITRs have been made available for e-filing.