Yet another banking fraud: CBI files case against Hyderabad's Totem Infrastructure for cheating 8 banks of Rs 1,394 cr
Yet another bank fraud has come to light, with the CBI filing a case against Hyderabad-based Totem Infrastructure Ltd for allegedly defrauding a consortium of eight banks led by Union Bank of India (UBI) to the tune of Rs 1,394 crore
Hyderabad: Yet another bank fraud has come to light, with the CBI filing a case against Hyderabad-based Totem Infrastructure Ltd for allegedly defrauding a consortium of eight banks led by Union Bank of India (UBI) to the tune of Rs 1,394 crore.
A Central Bureau of Investigation (CBI) team also carried out raids at several places here after filing the FIR against the firm and its Promoters and Directors Tottempudi Salalith and his wife Tottempudi Kavita.
The CBI filed the case on the basis of a complaint filed by UBI which was cheated of Rs 303.84 crore by the firm.
"Loan was taken from a consortium of eight banks including UBI which was the lead bank. Total dues outstanding for the consortium is Rs 1,394.43 crore. This account became NPA on 30 June, 2012 after loan and interest payment default," a CBI official said.
Totem Infrastructure was in the business of road projects, water works and building construction.
It is alleged that funds were diverted and expenditure was inflated, the official said.
On Wednesday, the CBI filed a case against a Chennai-based jeweller, Kanishk Gold Pvt Ltd, for defrauding a consortium of 14 banks led by the State Bank of India to the tune of Rs 824.15 crore in the form of loans that have now been declared as non-performing asset (NPA).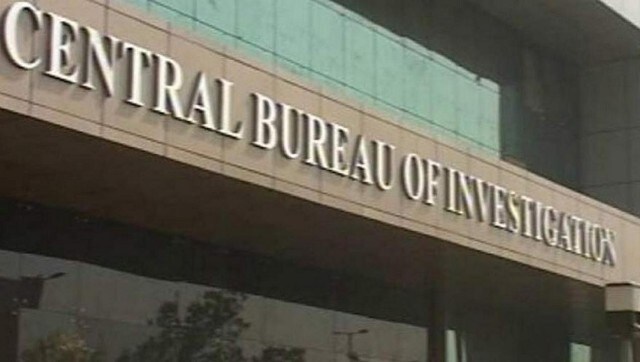 India
The CBI received a complaint from a Chandigarh-based businessman, Abhishek Dogra, that six people, including four from the CBI, had entered his office and threatened him of arrest on the charges of supporting and providing money to terrorists
India
Operations are underway in Delhi, Rajasthan, Chennai, Hyderabad, Coimbatore, Mysore, etc, to "nab representatives of NGOs, middlemen and public servants of MHA's FCRA division who were facilitating illegal FCRA clearances in lieu of bribes"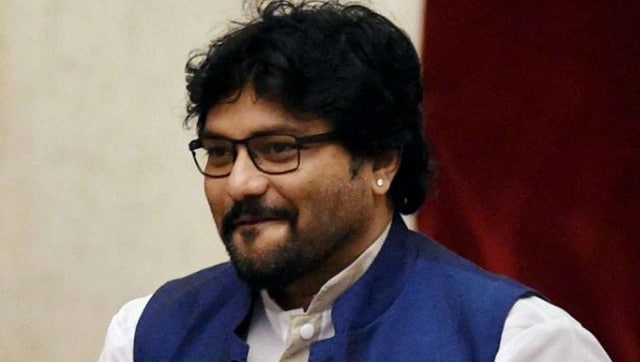 India
CBI has alleged that the accused demanded and accepted bribes for providing favour for the tenders awarded and being awarded by EPIL during the period 2016-2017 under the Ministry of Heavy Industries and Public Enterprises