Yes Bank's Rana Kapoor in talks with co-promoter Madhu Kapur for truce ahead of 31 January deadline
Rana Kapoor and Madhu Kapur have an acrimonious past and have also battled in the Bombay High Court.+++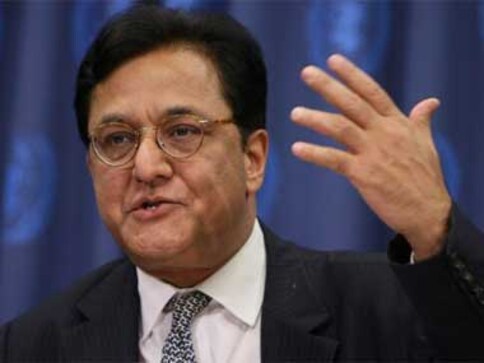 Mumbai: Yes Bank's managing director and chief executive Rana Kapoor on Tuesday said he is in talks with co-promoter Madhu Kapur to reach a truce. The confirmation on the speculation comes three months ahead of the 31 January 2019 deadline by which Kapoor is supposed to leave office as per an order of RBI curtailing his tenure.
"...efforts are underway for mutual resolution with Madhu Kapur and family, the Co-promoter of the Bank. This is intended to ensure better support and coordination by the two promoter groups with the Board of Directors of the Bank," the bank said in a late evening statement.
It can be noted that following the Reserve Bank of India (RBI) orders curtailing Kapoor's term, there were reports saying he is trying to reach a truce with Kapur, which can give the promoter group owning over 20 percent of the bank collectively a better control in affairs of the bank. Kapoor and Kapur have an acrimonious past and have also battled in the Bombay High Court.
The statement was issued jointly by Kapoor and Brahm Dutt, one of the seven remaining directors on the board, following a spate of resignations lately.
Seeking to allay fears, the bank scrip shed over 6 percent of value in Tuesday's trade the statement said the seven directors on the board are "fully committed" to discharge their duties.
It added that the resignations will not have any bearing on other crucial processes, including the selection of Kapoor's replacement as the new MD and CEO for the bank. "The new MD & CEO selection process is on track, as per committed timelines," it said.
The Search and Selection Committee and the nomination and remuneration committee is scheduled to meet on 12 December to discuss the final shortlist for new MD and CEO, which will be followed with a full board meet the next day, it said.
On 13 December, the board will decide on two replacement of Independent Directors, shortlisting of Director with Information Technology and Cyber Security Expertise as a replacement of Rentala Chandrashekhar who resigned Monday, it said.
It will also evaluate new chairman for approval by RBI, it said, adding that it will also review from the search and selection committee progress of a selection of candidates. Other key personnel, who have resigned in the recent past include the chairman Ashok Chawla and also O P Bhatt, a member of the search panel.
India
Justice Bharati Dangre of the high court was hearing pleas filed by Kapoor's wife Bindu and daughters Roshini and Radha Kapoor seeking bail.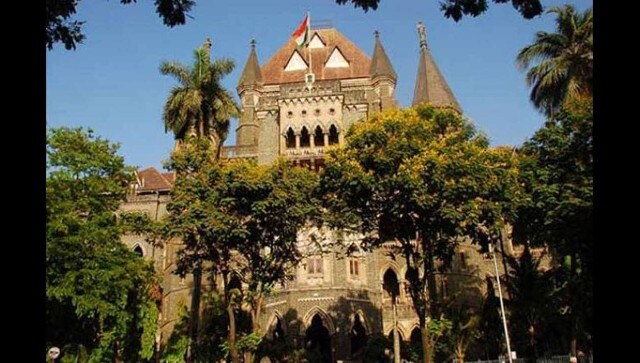 India
A single bench of Justice Bharati Dangre rejected the bail applications filed by Kapoor's wife Bindu and daughters Roshini and Radha.