Yes Bank shares tank over 7% as bad loans surge to Rs 2,720 cr in Jul-Sep quarter
Yes Bank' bad loan situation deteriorated as the gross NPAs grew to Rs 2,720.34 cr (1.82%) during the second quarter of 2017-18 from Rs 916.68 cr (0.83%) in the corresponding period last year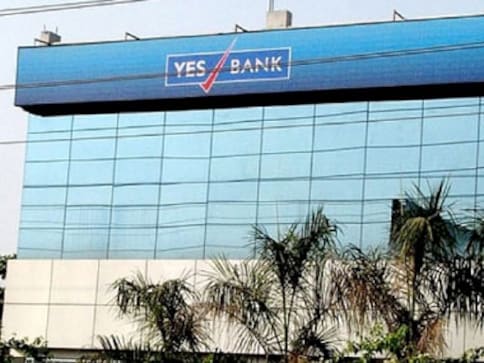 New Delhi: Shares of Yes Bank on Friday tanked over 7 percent as the company's bad loan situation worsened during the second quarter of 2017-18 fiscal.
The company's scrip plunged 7.39 percent to settle at Rs 307.20 on BSE. During the day, it dropped 9.85 percent to Rs 299.
At NSE, shares of the company plummeted 7.29 percent to close at Rs 307.05.
The company's market valuation fell by Rs 5,611.71 crore to Rs 70,370.29 crore.
In terms of equity volume, 51.27 lakh shares of the company were traded on BSE and over 8 crore shares changed hands at NSE during the day.
The private sector lender on Thursday reported a net profit of Rs 1,002.73 crore in the second quarter, up about 25 percent year-on-year.
The bank's net profit was at Rs 801.54 crore in the same quarter a year ago.
In a regulatory filing, it said the net interest income increased to Rs 1,885.1 crore in the July-September quarter of the fiscal.
Its bad loan situation deteriorated as the gross non-performing assets (GNPAs) grew to Rs 2,720.34 crore (1.82 percent) during the second quarter of 2017-18 from Rs 916.68 crore (0.83 percent) in the corresponding period last year.
Net NPAs also rose to 1.04 percent of assets as of September 2017-end as compared to 0.29 percent in the comparable period of 2016-17.
Business
BSE SmallCap performed in the green with a rise of 241.62 points, rising by 0.86 percent to end at 28,284.07. BSE MidCap also performed positively, recording a hike of 0.65 percent or 162.69 points to end at 25,215.96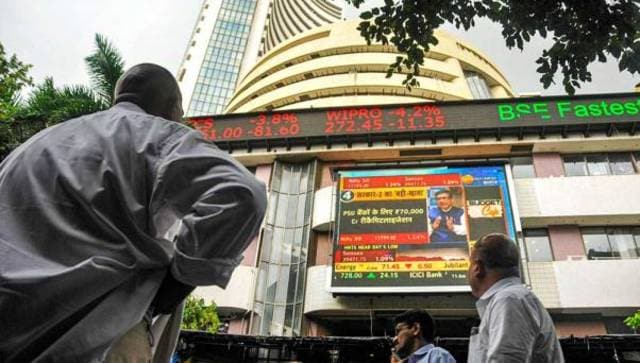 India
The top BSE gainers were were Tech Mahindra, Mahindra and Mahindra, HCL Technologies, Bajaj Auto and Reliance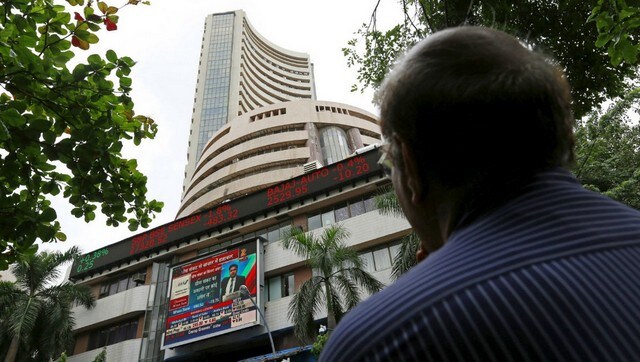 India
Sensex went up by 163.11 points to end at 60,048.47 while Nifty ended at 17,853.20 after a gain of 30.25 points.