Yes Bank continues to rally for third day; shares jump nearly 35% after Moody's upgrades private lender's ratings
Shares of Yes Bank on Tuesday further jumped nearly 35 percent after Moody's upgraded the company's ratings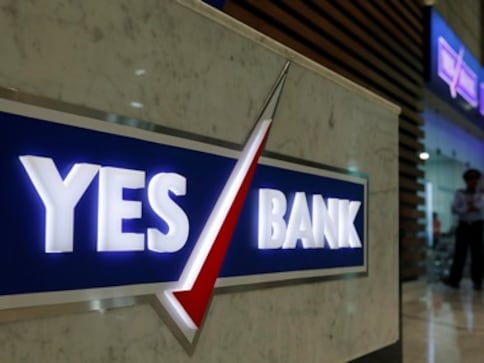 New Delhi: Shares of Yes Bank on Tuesday further jumped nearly 35 percent after Moody's upgraded the company's ratings.
Rallying for the third consecutive day, the company's scrip zoomed 34 percent to Rs 49.75 on the BSE.
On the NSE, it spiked by 34.77 percent to Rs 50.
Moody's upgrades Yes Bank long-term foreign currency issuer & foreign currency senior unsecured MTN program ratings to Caa1 from Caa3 & (P)Caa1 from (P)Caa3 respectively; also confirms bank's long-term foreign & local currency bank deposit ratings at Caa1 pic.twitter.com/JZrRWubQBn

— CNBC-TV18 (@CNBCTV18Live) March 16, 2020
The scrip has jumped nearly 100 percent in three days.
Yes Bank shares had on Monday also jumped sharply by over 45 percent after the announcement of a restructuring plan.
The rating agency upgraded the company's ratings and also changed its outlook to positive.
In a filing to the BSE on Monday, Yes Bank announced that the board of directors of the company has been approved for reconstitution, with Prashant Kumar, former Chief Financial Officer and Deputy Managing Director of State Bank of India, as Chief Executive Officer and Managing Director.
Yes Bank said it has also amended the memorandum and articles of association of Yes Bank Limited to reflect the application provisions of the Reconstruction Scheme.
The moratorium on Yes Bank, placing a withdrawal limit of Rs 50,000 on deposits, is to be lifted by 6 PM on 18 March, 2020 which is much before the original date of 3 April.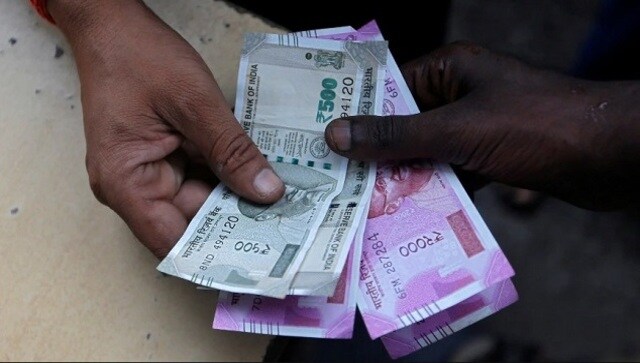 Business
On 1 July, the government imposed windfall gain taxes on the export of petrol, diesel and aviation turbine fuel (ATF), and on the domestic production of crude oil
Business
In May, the financial services company cut the economic growth forecast for G20 economies to 3.1 per cent for this year and 2.9 per cent for next year, compared to its March projections of 3.6 per cent and 3 per cent, respectively