Yes Bank CEO Rana Kapoor is Mukesh Ambani's new neighbour
Mukesh Ambani's got a new neighbour.
Ye's Bank's founder Rana Kapoor's family has bought the neighbouring residential complex on Mumbai's posh Altamount Road for Rs 128 crore. The apartment block, named Khursheedabad Building has six apartments but the Kapoor family plans on demolishing the entire structure to build their home there, reported the Economic Times today.
The building, built on a third of an acre plot, boasts of home of some of the richest Indian businessmen.
According to the ET report, the building has been acquired in the name of Kapoor's wife Bindu and a privately held company. The building was earlier used by Citibank and GSK to house their mid-to-senior level executives.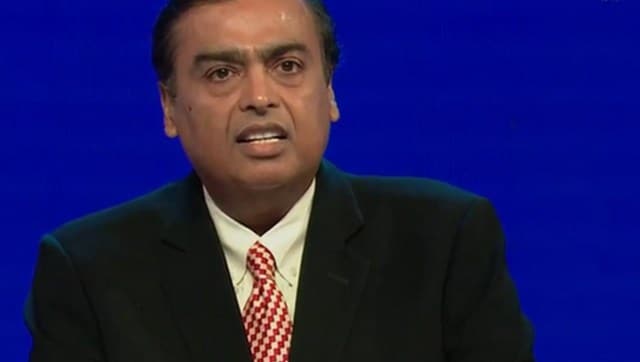 India
Forbes' 35th annual list of the world's billionaires is topped by Amazon CEO and Founder Jeff Bezos for the fourth year in a row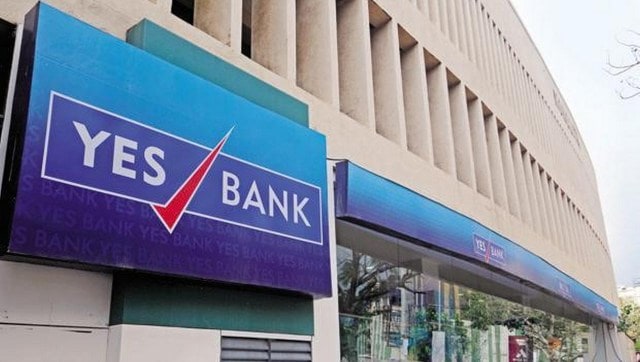 Business
Yes Bank Ltd and certain officials devised the "devious scheme to dump the AT-1 (Additional Tier-1) bonds on their hapless customers", the market regulator noted