World Road Meeting: Fastrack intelligent transport system in India, says experts
Experts stressed on the need of having increased budget for building roads by the govt to include safety features in the road construction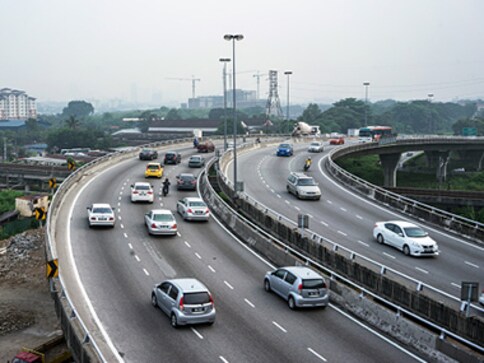 Greater Noida: Intelligent Transport System (ITS) needs to be fast tracked especially in low and middle income countries like India, experts said in the four-day World Road Meeting that concluded here on Friday.
"Experts attending the meet suggested extensive use of ITS in various countries world wide. It needs to be fast tracked especially in low and middle income countries like India. It will lead to smooth mobility and make roads safer," International Road Federation which organised the global meeting said in a statement on Friday.
ITS comprises advanced technologies to improve safety through real-time information.
The meeting concluded on Friday with emphasis on realising the vision 'Zero' in road safety and improving roadway as well as crash safety features in the vehicles.
About 1,000 global road safety experts, professionals, companies and government organisations, active in the road transport and mobility sectors from various parts of the world took part in the 18th World Road Meeting (WRM) - Crossroads WRM 2017 at India Expo Mart Limited, Greater Noida.
"Building and maintaining safe roads is more cost effective way to reduce accidents," the statement said, adding that the quality of road building through newer technologies and environment friendly construction material besides use of satellites will help in meeting the UN goal of reducing 50 percent road accident deaths by the year 2020.
In India, a whopping five lakh road accidents take place every year in which 1.5 lakh people die.
"A co-ordinated holistic approach to road safety is essential if we are to meet our 2020 targets. Investing in a safe system approach where road design, vehicle speeds, vehicle design and road user behaviour work together to ensure zero road deaths and injuries makes sense," said K K Kapila, Chairman, IRF.
Experts also stressed on the need of having increased budget for building roads by the government to include safety features in the road construction, the statement said.
The WRM was inaugurated by Road Transport and Highways Minister Nitin Gadkari.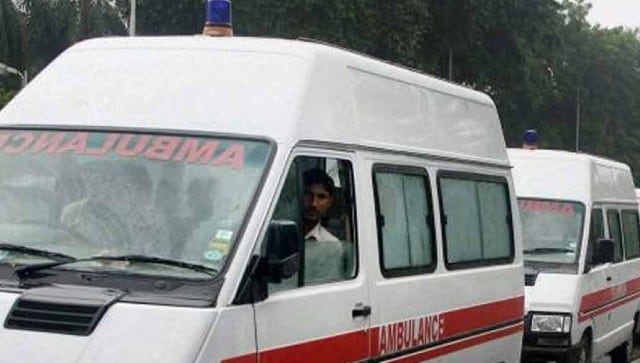 India
The ambulance driver continues to keep the siren going, thinking the car driver will move aside and give place. But it continues to do the same by flying on the road with great speed. After a few minutes of speeding on the highway, the sedan loses control and slides on the wet road
India
The accident took place after the driver lost control of the vehicle
India
The accident occurred around 7 am near Naulai village in Gyaraspur police station limits on Vidisha-Sagar Road, some 95 km from the state capital