Work for a public sector bank? Prepare to get promoted
Over 40% of general managers are due to retire. This could create a serious shortage of senior executives.<br /><br /> <br /><br />
If you are an assistant general manager or below at a public sector bank and are anxious about your growth prospects, here is this good piece of news. You could be promoted sooner than you think.
Government-owned banks are facing a situation where they may have to rapidly scale up hiring. According to Institute of Banking Personnel Selection (IBPS), some 100,000 senior employees of public sector banks are expected to retire over the next four years. As many as 7,000 are in the executive grade. Over 40% of general managers are due to retire, which could create a serious shortage of senior executives.
"We are expediting promotions of the middle-level management," said N Seshadri, executive director at Bank of India. He said there was a good pool of deputy general managers and assistant managers.
Bank of India is looking to hire 5,000 officers and clerical staff this year. This is on the back of 5,000 people last year, Seshadri said. IBPS would be recruiting 600,000 people over the next five years through a common entrance exam for some 16 public sector banks. These would take care of numbers that would have to be filled in due to retirement as well as to meet expansion needs.
The IBPS data was quoted in a research note by Macquarie Securities, an arm of Australia's Macquarie Bank. The firm interviewed an official at IBPS who said that the bunching up of retirement over the next few years was because PSU banks recruited in large numbers following banks' nationalisation in 1969 - and these managers are now due to retire after serving for 40 years.
Seshadri sees challenges for branch expansion. "Getting branch managers at various locations could be challenging," he added.
M G Sanghvi, executive director at Bank of Maharashtra, another public sector bank, played down the situation. He said the attrition was not a problem for his bank. "The second and third line of managers are well groomed to take up the responsibility."
He felt that the banking sector is facing challenges similar to other businesses. Embracing technology and computerisation meant public sector banks hired less people. At the beginning of the decade, they stopped hiring new people completely. However, with the government keen on PSU banks to play a leadership role in financial inclusion, they have to expand to new locations. At the same time, competitive pressure means difficulty in retaining talent.
Macquarie Securities estimates that the operational expenses for public sector banks could go up. These banks enjoyed productivity benefits over the past decade due to low recruitment, steady pace of retirement and lack of aggressive expansion. "This phase is now over in our view, and incrementally productivity benefits are going to be lower," the firm said in the note.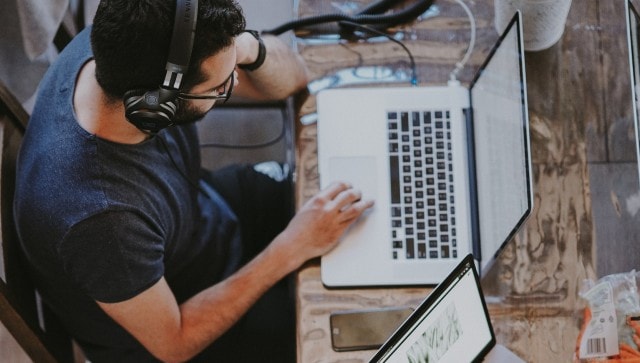 India
Based on average employee costs of $25,000 per annum for India-based resources and $50,000 for US resources, the move will release around $100 billion in salaries and associated expenses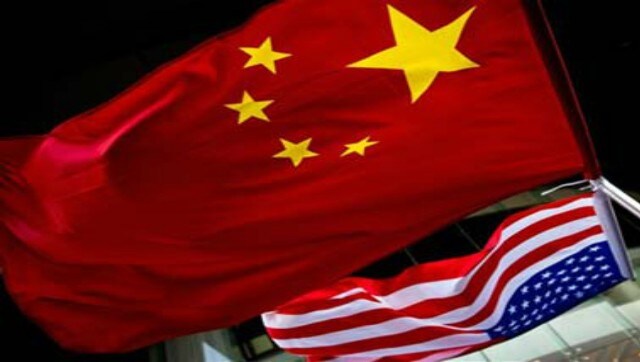 World
Compared to the post-World War domination that the US achieved, China may appear relatively new to the game. But the dragon has already made big strides; it is the US that may appear like it needs to play catch-up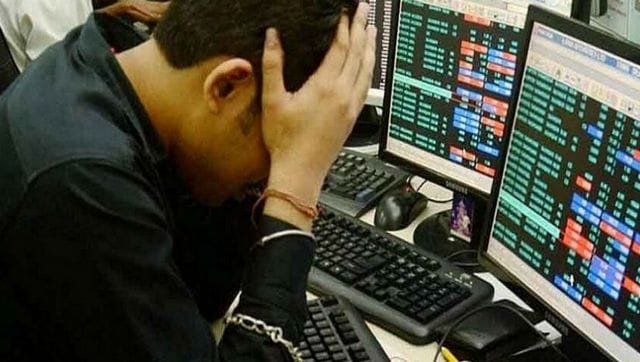 Business
Sensex Nifty today: The 30-share BSE index was trading 302.80 points or 0.58 percent lower at 52,199.18 in initial deals and the broader NSE Nifty declined 93.70 points or 0.59 percent to 15,673.85.