With Jabong, Flipkart will be 'go-to site' for fashion with focus on profitability
The acquisition will help Myntra turn profitable by this year end, as the combined fashion portal would jointly offer customers portfolio of fashion and lifestyle products during the festive season starting this September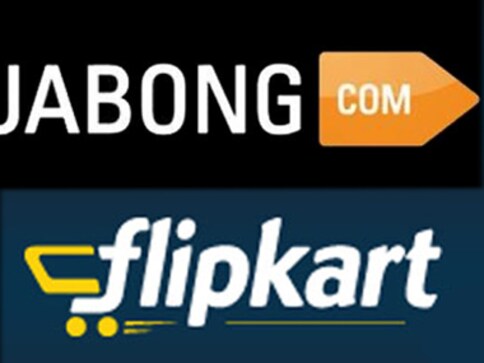 E-commerce giant Flipkart, facing a serious challenge from Amazon amid a steady drop in its market share over last 6-12 months, seems to have worked its way to long-term profitability after its online fashion brand Myntra on Tuesday announced the acquisition of rival Jabong in a $70 million deal.
According to a Business Standard report, the acquisition will help Myntra turn profitable by this year end, as the combined fashion portal would jointly offer customers portfolio of fashion and lifestyle products during the festive season starting this September.
Following the purchase, Flipkart will not be facing any major competition in the fashion and apparel segment, with the e-commerce giant possessing a market share of over 50 percent in this segment, thanks to its acquisition of Myntra and now Jabong.
A BS report quoting Vinay Joy, associate partner at legal firm Khaitan & Co, said the deal was all about synergy at a time when Amazon is trying to grow strong in fashion vertical and entering new categories.
In fact, it came as a surprise that Amazon didn't pursue the deal, given the low valuations, Mint reported.
Consolidation in this space made sense, especially when Amazon had already announced fresh investment of $3 billion for its India operations.
Flipkart managed to beat several contenders such as Aditya Birla Group-run fashion portal Abof Group, Future Group and close rival Snapdeal, which was not ready to pay over $50 million for Jabong, BS reported.
Jabong had losses of euro 56 million (Rs 415 crore) on revenue of euro 126 million (Rs 933 crore) for the year ending 31 March, bringing down its valuation from a peak of around $1.2 billion to a paltry $70 million, when it was sold on Tuesday.
According to an analyst with a multinational brokerage firm, the acquisition may well prop up Flipkart's overall valuation if investors assign a similar value to Jabong as they do to Myntra, Mint report said.
The fashion and apparel segment enjoys the highest gross margins globally among all e-commerce business segments, with Jabong being valued at only around 0.5 times revenue for the year till March 2016.
Jabong has been increasing its focus on profitability, with its loss at gross margin level falling to 5.4 percent in 2015 from 19.7 percent of net revenue till December 2014, the Mint reported.
"We believe this (shift to focus on profitability) may be a function of limited availability of capital, leading companies to focus on cash generation... Most companies we spoke to are also evaluating other revenue streams such as advertising and online content to better leverage their platform," the Mint report said quoting analysts with Kotak Institutional Equities.
also read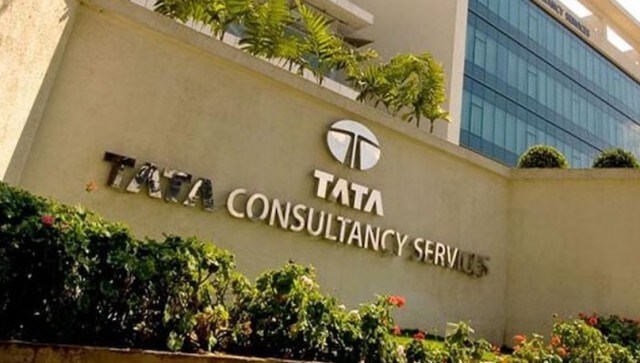 Explainers
TCS has begun delivering notes to staff members who don't put in at least 12 days of in-office work each month. The IT company reportedly threatened employees with disciplinary action if they failed to abide by its new policy. The firm is just one of the many that has put an end to work from home
Entertainment
Zee Studios and Roy Kapur Films has announced their collaboration on a high-octane, action-thriller featuring Shahid Kapoor in the lead
Entertainment
Creed III is the third installment in the successful franchise and is Michael B. Jordan's directorial debut.