With abundant inventory, CIL going after clients to take coal: Secy
Coal secretary Anil Swarup highlights need for public-private partnership
New Delhi: Emphasising that PSUs can also do wonders given the "right environment", Coal Secretary Anil Swarup on Monday said Coal India has become a surplus supplier running after clients to take the dry fuel.
"...if you give the right environment the public sector can do wonders and Coal India is the clear example...Till about two years ago nobody could believe that this country would have surplus coal. Coal India is today running after the client to take coal," Swarup said.
"We have coal with power plants which is more than 22 days inventory," he said at the Dun & Bradstreet India's top PSUs 2016 award function held here.
"Coal India doesn't know what to do with the coal. They had to cut down the production in order to save the coal from burning," he said.
He also highlighted the need for the public private partnership and added that public sector ought to work in tandem with the private sector.
"But we have to work in tandem with the private sector...My take is very simple the skill will come from government sector, the efficiencies will come from private sector. If two of us will travel together I think we can bring I hate using the word revolution because all revolutions have led to dictatorship but I think we can move much faster," the secretary said.
Find latest and upcoming tech gadgets online on Tech2 Gadgets. Get technology news, gadgets reviews & ratings. Popular gadgets including laptop, tablet and mobile specifications, features, prices, comparison.
Business
Net sales of the company during the quarter declined by 6.1 percent to Rs 17,796.05 crore
Business
Further, the company has planned to invest Rs 5,069 crore in various projects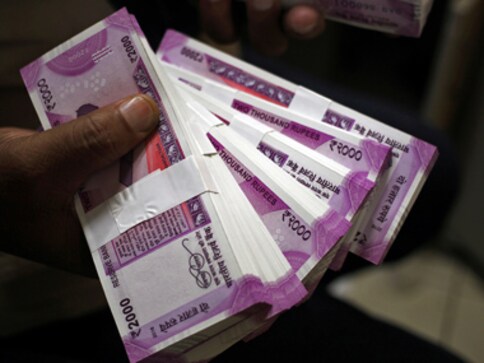 Business
The stake sale in Coal India would help the government move forward towards the Rs 80,000 crore disinvestment target in current fiscal.