With a loyalist as Reserve Bank of India governor, govt expected to get what it wants: Report
From the Reserve Bank of India, the government demanded a reduction in lending curbs and a share of its surplus reserves.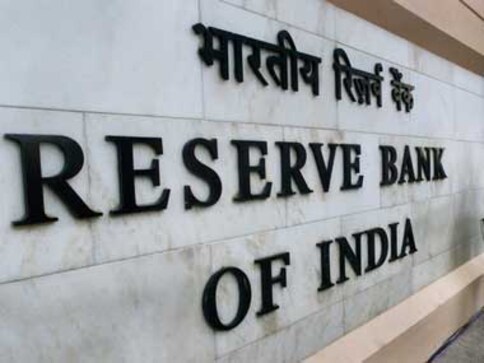 New Delhi: When Reserve Bank of India (RBI) governor Urjit Patel abruptly resigned on Monday, it stunned many people in government and business circles.
Patel's decision, which came after months of bad blood between India's central bank and the government, is the latest sign that the ruling Bharatiya Janata Party (BJP), led by Prime Minister Narendra Modi, is increasingly demanding that it get its way in the country's premier institutions.
From the RBI, the government demanded a reduction in lending curbs and a share of its surplus reserves.
Patel was appointed by Modi, but he resisted the demand. With him gone, and his replacement being a loyal ex-government bureaucrat, Modi is now expected to get most of what he wanted.
Other institutions know what it's like. Those who have been in the Hindu nationalist government's crosshairs include India's equivalent of America's FBI, its statistics authority, the civil service, the state media, and even Modi's own cabinet.
Sources in all of those areas have told Reuters they face political interference and a drive for centralised decision-making from a government under pressure to deliver results before a general election due by May next year. The BJP's defeats in some key state elections this week will pile on additional pressure.
The prime minister's office did not respond to a Reuters request for comment on the subject. The government's main spokesman declined to comment.
Modi has not held a news conference during his time as prime minister and interviews are few and far between. He prefers to use Twitter to communicate and has a monthly radio broadcast to the nation.
Some political analysts and government officials label him as authoritarian. They say such autocracy is a dangerous game in India given the complex ethnic, religious and caste divisions among its 1.3 billion people.
"You can't govern like you do in China," said Mohan Guruswamy, founder of the Centre for Policy Alternatives think-tank and a former finance ministry official.
"You have to constantly build consensus. Even the British consulted people, and the Mughals co-opted local kings into their army," he said, referring to rulers in India before independence.
Others see the RBI merely as the latest battleground in a broader culture war between right-wing Hindu nationalists allied with the BJP, and a liberal intelligentsia that still dominates India's legal system, academia and English language media.
"The right feels like these institutions are rigged by the left," said Harsh Pant, a political scientist at the New Delhi-based Observer Research Foundation.
India
The largest unnamed island was named after the first Param Vir Chakra awardee, Major Somnath Sharma, who lost his life in action on 3 November, 1947, while repulsing Pakistani infiltrators near Srinagar Airport
India
Citing Prime Minister Narendra Modi's slogan 'Jai Jawan, Hai Kisan, Jai Vigyan, Jai Anusandhan', Indian Army Chief General Manoj Pande said that it aptly captures the contemporary reality and underscores the importance of research and innovation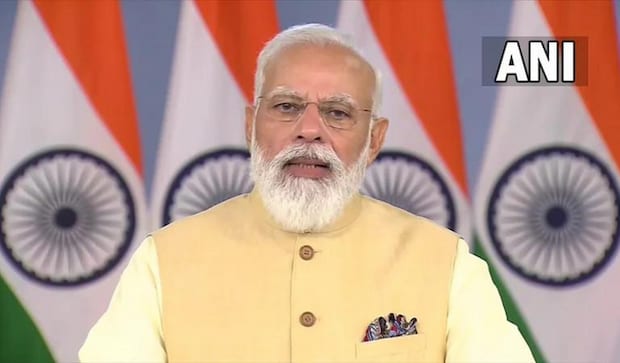 Politics
Multiple YouTube videos sharing the first episode of the controversial BBC documentary "India: The Modi Question" have been blocked as per the directions issued by the Ministry of Information and Broadcasting