Will start exports to Russia in two to three months, says Amul
Hyderabad: Gujarat Cooperative Milk Marketing Federation (GCMMF), makers of Amul brand dairy products, today said exports to Russia may start two to three months after the necessary regulatory approvals are in place.
Revenues during the current financial year may cross Rs 22,000 crore against over Rs 18,000 crore in FY14 and the company would invest Rs 4,000-5000 crore in the next three years on capacity expansion, GCMMF Managing Director RS Sodhi said today.
"The inspection team from Russia has already visited our plants and expressed satisfaction. They approved our plants also. There are some regulatory issues which are to be sorted out," Sodhi told reporters in a press conference.
Recently, GCMMF had said it is in discussion with Galactika Group to export dairy products to Russia and once sealed, Amul would become the first Indian dairy products maker to enter into that market.
"Russia is going to be a very good market for Indian dairy products exporters. We can start exports to Russia after the approvals come. I think it may take two months," he said.
He said Russia presents huge potential for Indian exports as 30 percent of that country's requirements (dairy products) are imported.
According to him, Russia imports about 8-10 lakh tonnes of milk powder and 20 lakh tonnes of cheese per annum.
"Amul's exports stood at Rs 540 crore last year. At present, the international prices of milk commodities are very low. We right now focussed more on Indian market.
"In India, milk and milk products are growing in double digit. Amul is growing at over 24 percent per annum," he said.
On Amul's revenues, he said the aim is to touch Rs 50,000 crore mark by 2020 and this year the turnover may reach Rs 22,000 crore.
"Around 45 per cent revenues come from fresh milk sales. Presently, we have got the processing capacity of 230 lakh litres of milk and in the next two years we are expanding it to 320 lakh litres.
"By 2020, Amul expects to achieve a turnover of Rs 50,000 crore. To achieve this, we are investing Rs 4,000-5,000 crore," he said, adding that the investment will go into setting up new plants and expanding the capacity of existing plants.
Amul today launched its fresh milk pouches in Hyderabad market.
PTI
Find latest and upcoming tech gadgets online on Tech2 Gadgets. Get technology news, gadgets reviews & ratings. Popular gadgets including laptop, tablet and mobile specifications, features, prices, comparison.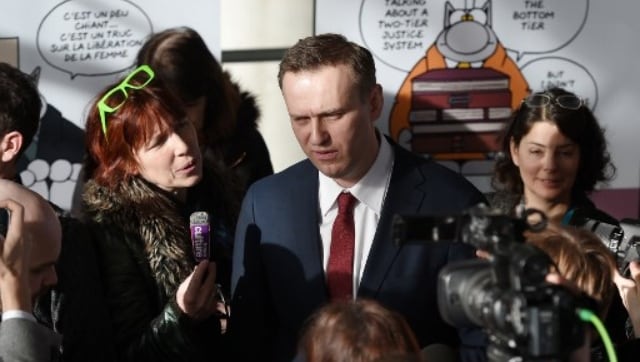 World
'I am not afraid... because I know that I'm in the right, I know that the criminal cases against me are fabricated,' Navalny said, standing in front of a picture of the Kremlin in the terminal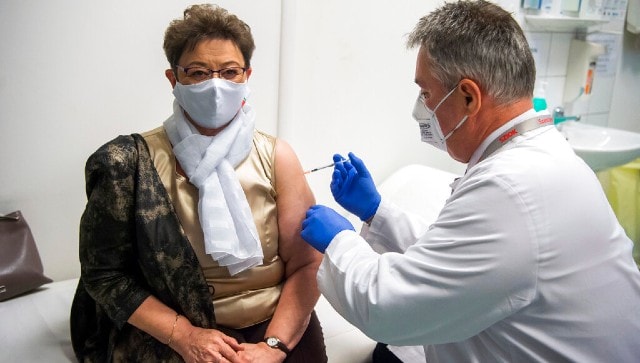 World
The vaccine, Sputnik V, received a six-month authorisation Wednesday from Hungary's National Institute of Pharmacy and Nutrition, institute director Matyas Szentivanyi told public television
World
Biden has resisted calls to move the celebration indoors for the sake of safety. His inauguration committee had already been planning a scaled-back celebration with virtual components because of the coronavirus