Will Honda's low-cost bike rub the sheen off Hero's Splendor?
The company hopes to introduce a low-cost bike, possibly the cheapest, in India - currently being manufactured in China - at around Rs 30,000 (ex-showroom Delhi).
On Thursday, Honda Motorcycle and Scooter India, the Indian subsidiary of Honda Motors, the world's biggest motorcycle maker, unveiled the 'Dream Yuga', its first bike aimed at the highly lucrative mass market at the Auto Expo in Delhi.
The 110cc bike, set to be launched in May, was one of seven models (including variants) showcased during the expo. Other launches included a new 110cc Dio scooter as well as the larger CBR150R and 250R bikes.
But the real game-changer could be this: According the The Economic Times, the company hopes to introduce a low-cost bike, possibly the cheapest, in India - currently being manufactured in China. A top official from the company told the newspaper that afeasibility study is on.
The Japanese giant's Indian subsidiary hopes to sell these 125 cc made-in-China bikes - currently sold in some African markets - at around Rs 30,000 (ex-showroom Delhi), almost Rs 4,000 lower than market leader Hero's CD Dawn and about Rs 18,000 cheaper than the Super Splendor, The Economic Times said.
Clearly, the gloves are off in the battle to win market share. Hero and Honda had been partners for nearly 27 years, but last year, decided to go their separate ways. While Hero Honda (the joint venture) became Hero Motocorp, Honda became Honda Motorcycle and Scooter India.
The Japanese giant, in particular, seems in no mood to brood as it aggressively charts out plans for market domination.
While it remains to be seen how Chinese made bikes by a Japanese company will be received by Indians, there's no doubting the formidable capacity of Honda. After all, the company has a solid track record of transforming both the motorcycle and scooter segments when it entered them. In fact, every second scooter chugging around on Indian roads is a Honda.
More recently, Honda Motorcycle and Scooter India elbowed out TVS to grab third position in the two-wheeler market. Its next target: Bajaj Auto - the country's No.2 two-wheeler company.
Very cannily, it is gunning for the budget conscious 100-125 cc bike market, a segment dominated by Hero (although mostly because of Honda's technology due to the earlier partnership). The Dream Yuga, in fact, is positioned against Hero's Splendor and Passion in this segment. Sales of 100 cc bikes account for nearly half the Indian motorcycle market, according to industry experts.
Honda officials said they are investing more than Rs 1,000 crore over the next year to set up a new factory and increase production capacity to four million units in two years and 10 million units by 2020.
"Our dream is to become the number one motorcycle company in India," Keita Muramatsu, president and chief executive officer of Honda Motorcycle and Scooter India, told The Times of India. "Right now, India contributes around 13 percent of our global sales and we want to increase this to 30 percent."
With their track record and radical future plans, they just might accomplish that.
Find latest and upcoming tech gadgets online on Tech2 Gadgets. Get technology news, gadgets reviews & ratings. Popular gadgets including laptop, tablet and mobile specifications, features, prices, comparison.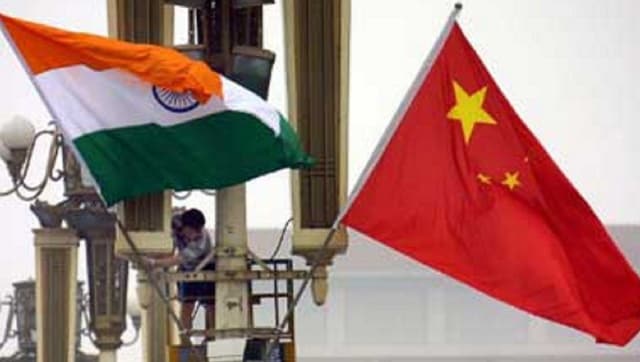 India
The Ministry of External Affairs said India has stepped up the construction of border infrastructure including roads and bridges for the improvement of the livelihood of its citizens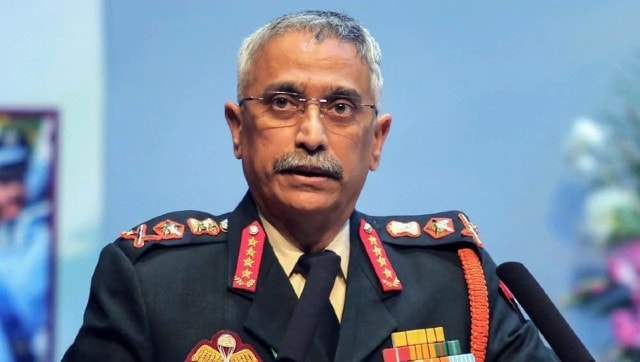 India
Naravane, however, added that India is committed to resolve the eight-month-long military standoff with China through talks. He was speaking at the Army Day parade in New Delhi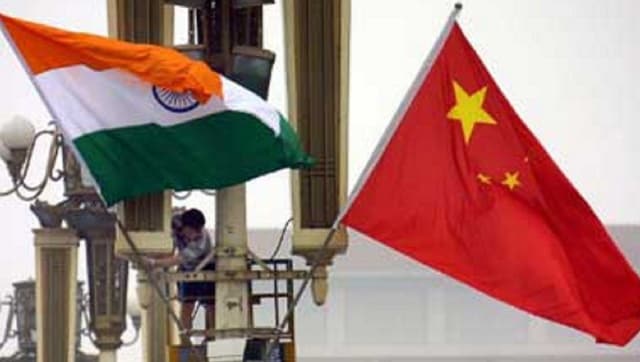 World
A Chinese soldier was apprehended at the Pangong lake on the Indian side of the LAC on Friday. China said he lost his way due to "darkness and complicated geography"