Will allow private sector to set up DFIs too, Nirmala Sitharaman tells News18, hours after Budget speech
Typically, DFIs don't accept public deposits and they generally raise capital by borrowing funds from the government and selling their bonds to the general public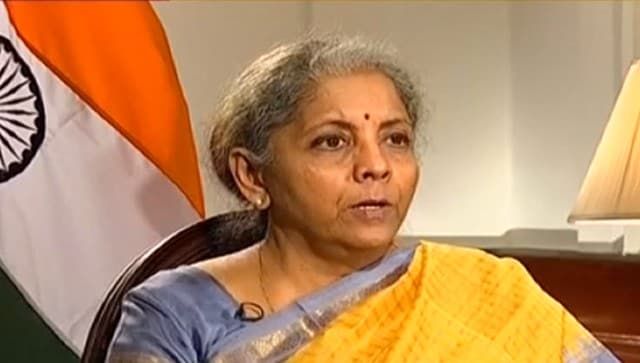 The Centre aims to have a lending portfolio of at least Rs 5 lakh crore in three years, she added.
In her Budget 2019-20 speech, Sitharaman had proposed a study for setting up DFIs for promoting infrastructure funding. About 7,000 projects have been identified under the National Infrastructure Pipeline (NIP) with projected investment of a whopping Rs 111 lakh crore during 2020-25.
NIP, a first-of-its-kind initiative to provide world-class infrastructure across the country and improve the quality of life for all citizens, will be crucial for attaining the target of becoming a $5 trillion economy by FY 2025.
The DFI will play a key developmental role apart from the financing role.
The proposal is not entirely novel in India as in the late 1940s, a new class of financial institutions called the development financial institutions were created to help the long-term financing needs of the industrial sector. Set up in 1948, IFCI, the erstwhile Industrial Finance Corporation of India Ltd, was India's first DFI.
The ICICI, Industrial Credit and Investment Corporation of India Limited, which was established in 1955 by an initiative of the World Bank, and IDB, the Industrial Development Bank of India, created in 1964 under RBI, were also DFIs eventually converted into universal banks.
Typically, DFIs don't accept public deposits and they generally raise capital by borrowing funds from the government and selling their bonds to the general public. In the past, DFIs have been government-owned, helping them lower their cost of funds.
They also provide a guarantee to banks on behalf of companies and subscriptions to shares, debentures, etc., and may also give technical assistance like viability study, project report, among other things.
Business
Most of the dubious apps are originating from one particular country, a lot of borrowers have been harassed and money has been extorted by these apps, the minister said during the question hour while replying to a supplementary question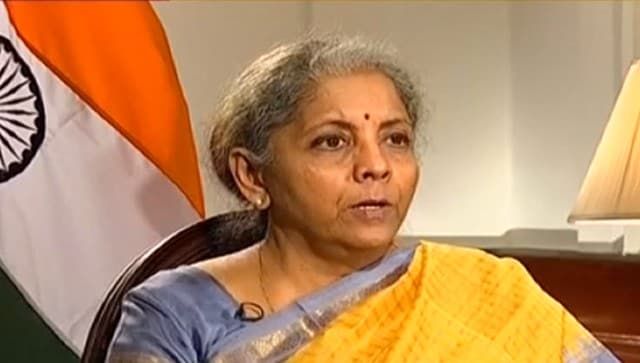 Business
Amid Sitharaman's reply to the debate on price rise, Congress members walked out from Lok Sabha
India
At NITI Aayog meeting, PM Modi made a strong case for modernising agriculture, animal husbandry and food processing to help the country become self-sufficient and a global leader in the agriculture sector