Why was Vijay Mallya's extradition trial delayed? SC slams Centre, MEA; asks them to file reply on Friday
Vijay Mallya's extradition trial began in Westminster Magisterate's Court in London on 4 December; he faces a Rs 9,000 crore loans default case in India
The Supreme Court on Tuesday came down heavily on the central government and the Ministry of External Affairs for delay in extradition trial of Vijay Mallya, according to CNN-News18. The liquor baron who has been living in the UK in a self-imposed exile since March last year returned to the Westminster Magisterate's Court in London on 4 December for a hearing in the case.
Mallya lives in a sprawling, $15 million mansion in Tewin, a village about 33 km north of London.
The SC has also asked the Centre and the MEA to a file a reply on the matter on Friday while raising the question as to how they can delay the extradition trial despite a clear ruling in its favour? Mallya's defence while arguing for him told the court that earlier this year Indian banks refused a settlement offer from the Kigfisher Airlines founder. According to reports, Mallya had told banks that he was willing to pay them over Rs 6,000 crore as a settlement.
Last week, the Westminster Magisterate had criticised the Indian government for gaps in paperwork on which the government representative admitted it and said the paper had got mixed up. Mallya is wanted by Indian law enforcement agencies for cheating on huge loan money.
A group of 17 banks led by the State Bank of India claims Mallya did not repay Rs 9,000 crore loan which he had raised for starting and running Kingfisher Airlines. KFA has been grounded for long for not generating profits and revenue and also for funds crunch.
India's two top agenices -- the Central Bureau of Investigation under Home Ministry and the Enforcement Directorate under the Finance Ministry -- have prepared what they call a strong case against Mallya. They have provided huge amount of documents to the Crown Prosecution Service in London to substantiate their case.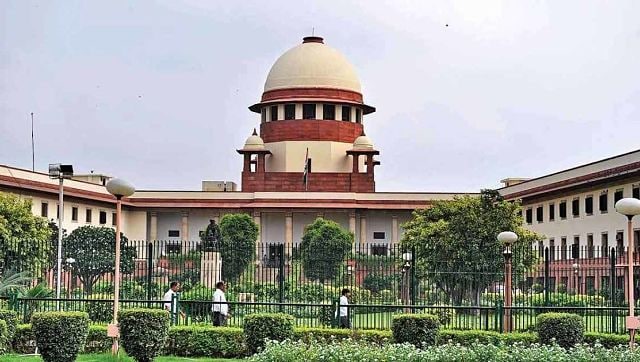 India
The Yogi Adityanath government had on Tuesday allowed the yatra from 25 July despite concerns raised about the risk of a third COVID-19 wave
Entertainment
Sherlyn Chopra will move Bombay High Court for anticipatory bail before appearing before the crime branch to record her statement in the Raj Kundra case.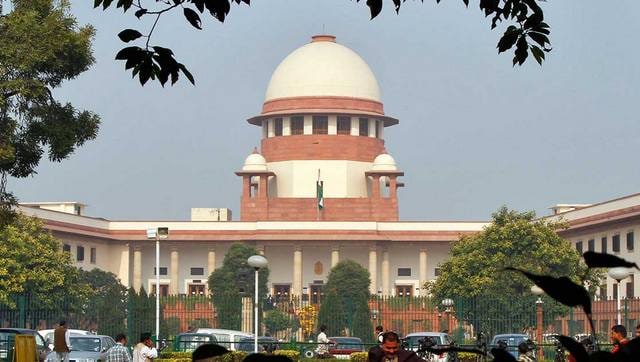 India
Attorney-General KK Venugopal, however, defended the validity of the provision but accepted that some guidelines may be needed to curb misuse