Why techies are choosing banks over IT jobs
With over 58,000 new jobs, IT, IT-enabled services and IT hardware sectors are the highest job contributers in the second quarter of the current fiscal, according to a job survey by industry lobby Assocham. However, economic downturn, downsizing and low salaries in industry are driving B.Techs to bank jobs. <br /><br />
With over 58,000 new jobs, IT, IT-enabled services and IT hardware sectors are the highest job contributors in the second quarter of the current fiscal, according to a job survey by industry lobby Assocham. However, economic downturn, downsizing and low industry are driving B.Techs to bank jobs.
According to a report in the Hindu Business Line,lakhs of technical graduates have joined or are trying to find jobs as police constables, bank clerks/officers and civil servants as entry level salaries in the IT space have fallen to as low as Rs 15,000 a month due to the slowdown.
For instance, India's largest Bank SBI recently hired 1,500 probationary officers, of which 80-85 percent were graduate engineers while the Union Public Service Commission has also seen tech-graduates top the job list, the report added.
In fact a recent BankersChoice online survey by TalentSprint showed that a major chunk of engineering students are keen to take up a career in banking.
With about five lakh jobs expected to be created in the banking sector by 2020 and with the sector offering better career prospects, technical graduates too are now more inclined for a financial career.
A large number of banking career aspirants hold a B.Tech or Degree in an engineering stream, the survey said."About 78 percent of respondents see banking as a dream job, more than half of them are engineers".
Ironically, this change in preference comes even as IITs are buzzing with pre-placement offers this year.
According to another Business Line report, IIT-M has already received 55 pre-placement offers this year, while last year the institute received 30 offers. IIT-Guwahati has received 45 pre- placement offers along with four pre-placement interview offers, while IT-Kanpur has received 85 pre-placement offers so far this year compared with last year's 75.
However, as per an Economic Times Intelligence Group analysis that covered about 250 companies belonging to the S&P BSE 500 index, the rate of job creation has hit rock bottom.
Of the 250 companies covered by the survey, a total of 1.23 lakh people were recruited in FY-13, which is a slump of approximately 0.68 lakh as compared to FY-12 and 0.79 lakh compared to FY-11.
Find latest and upcoming tech gadgets online on Tech2 Gadgets. Get technology news, gadgets reviews & ratings. Popular gadgets including laptop, tablet and mobile specifications, features, prices, comparison.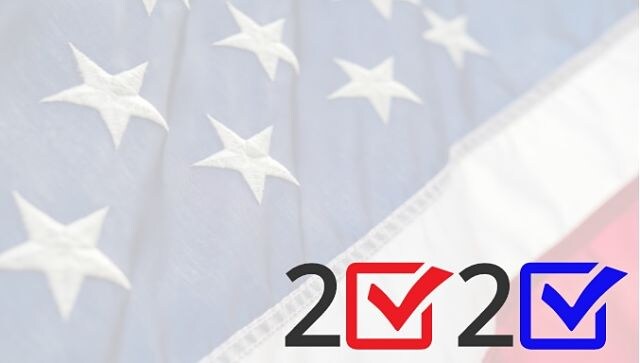 World
South Dakota is an expansive, sparsely populated midwestern US state where rolling prairies give way to the dramatic Black Hills National Forest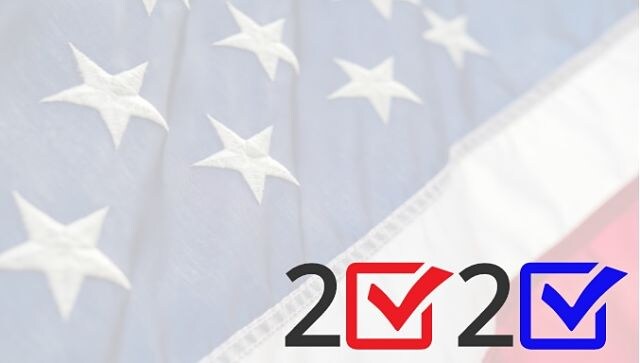 World
Tennessee is a landlocked state in the US South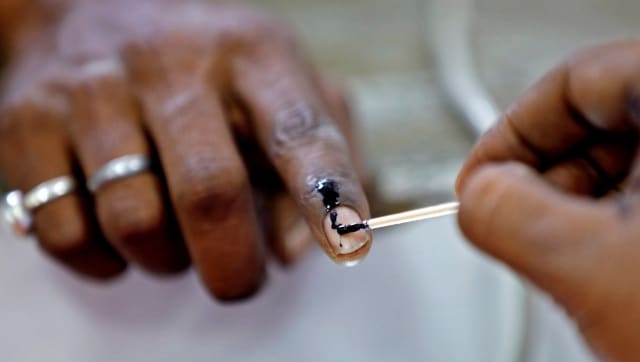 Politics
To cast your vote in the 2020 Bihar Assembly Election, carrying your voter identification card is mandatory. The best document that can be carried is Electors Photo Identity Card