Why Indigo is changing the market
A return fare of Rs 9,999 to Dubai, Bangkok and Singapore. Too good to be true? But this is exactly what IndiGo is cashing in on to get you on board. Other airlines must take note.<br /><br /> <br /><br />
Budget airline Indigo is raising the bar. Come September, the airline can fly you to three important international destinations - Dubai, Bangkok and Singapore. The decision to fly to overseas destinations from September is in all likelihood going to be a game changer in the fast-growing low-cost carrier (LCC) segment. This means you can expect some realignment of sorts in the way these LCCs operate in relation to their full-service / network counterparts.
The promotional return fare looks too hot to resist - Rs 9,999 (all inclusive), which is, hold your breath, around 33% cheaper than the nearest rivals. To start with, the airline is offering 25,000 seats at this inaugural fare, with 1,260 seats on offer per week and a 20-kg limit on free baggage.
After kicking off with the Mumbai-Dubai sector on September 1, the airline will launch daily operations on the Delhi-Bangkok and Delhi-Singapore routes from October and plans to connect Mumbai with Dubai and Bangkok. Muscat and Kathmandu are coming up next on the radar. The airline is also waiting for the nod from the Ministry of Civil Aviation (MoCA) to fly on the Kolkata-Bangkok and Kolkata-Dhaka routes as well.
Pioneered by Southwest in the US for over 35 years, and similar to the Ryanair model that operates in Europe and the AirAsia model that operates in Asia - single aircraft type, one crew rating and short stage lengths leading to quick turnaround times - the Indigo move is a standard move in the LCC sector, yet smart move for their strategic future.
IndiGo's entry into the international arena broadly means two things. One, it may well start off a chain reaction. Others in the same league, like SpiceJet may now be itching to move in and get a market share of their own. The five-year rule i.e. a domestic carrier must fly within India for five years before it can fly internationally, is probably what is delaying its launch into international skies.
Two, it's virtually a war zone as far as air fares are concerned. There is a distinct probability that the ticket prices are set to plunge as there will be a frenzy to outsmart each other in a bid to lure passengers.
Being a late starter, IndiGo will face tough competition from established budget carriers such as AirAsia, Air Arabia, Tiger Airways and flydubai.
With a domestic market share of 19.7%, IndiGo is the third-largest airline in the country. It racked up a profit of Rs 550 crore in 2009-10. The airline has set its sights on profits in the international foray as well. It's confident that it will start making profits on its international operations faster, which took three years to break even after launching domestic operations.
Find latest and upcoming tech gadgets online on Tech2 Gadgets. Get technology news, gadgets reviews & ratings. Popular gadgets including laptop, tablet and mobile specifications, features, prices, comparison.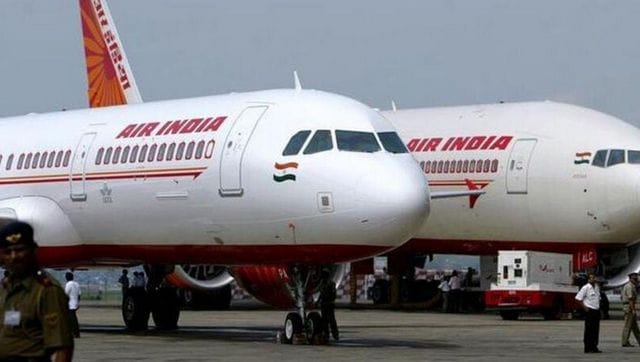 India
Scheduled international passenger flights were suspended in India on 23 March due to the coronavirus pandemic.
India
Scheduled international passenger flights were first suspended in India on 23 March due to the coronavirus pandemic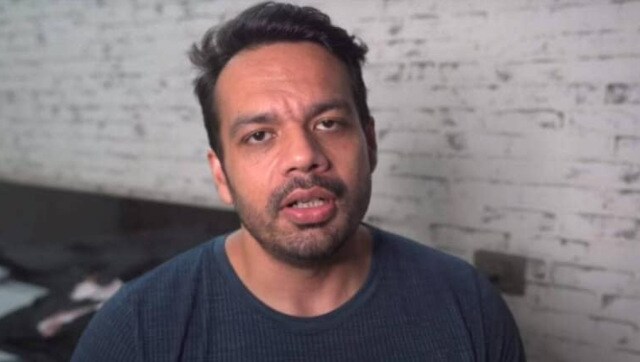 India
On Sunday, the Directorate General of Civil Aviation (DGCA) sent a show cause notice to an AirAsia India executive over the allegations made by Taneja.