Why Indian entrepreneurship is a far cry from Silicon Valley
The Indian entrepreneurship ecosystem is in a global race. Only, what's a relay for its peers is an obstacle race for us.
Speak to any entrepreneur in India and you can have a drinking game on how many times he or she says ' Silicon Valley'.
The Indian entrepreneurship ecosystem is in a global race. Only, what's a relay for its peers is an obstacle race for us. Though this constant comparison with the Valley is ambitious, it highlights the ambit of constraints within which our ecosystem operates. There are three things that fundamentally distinguish the two-the lack of product innovation, quality of mentors and an M&A scene that doesn't inspire big exits.
Tech innovation vs Business models
Here, the first task for incubators starts with trying to intersect entrepreneurship and innovation at engineering colleges by which time folks in the Valley are on their second or third venture. "There is a big difference between the entrepreneurial ecosystem here and the one in Silicon Valley.Their scale of concept of innovation itself is different. Even the successful companies in India are based on only business model and not technology innovation," said Sushanto Mitra, CEO of the Society for Innovation and Entrepreneurship (SINE), IIT-Bombay. "In this context, incubators in India are fighting two demons. One is to inculcate entrepreneurship and the second is to encourage technology innovation," he added.
Silicon Valley prides itself on having given the world some of the most significant technology breakthroughs that include companies like Apple, Google and of course, Facebook. This is primarily due to the famous high risk appetite that is now ingrained in the social fabric of the Valley and the encouragement given to failure. Start ups, however small, rely on a very strong support system of incubators run by veterans in the industry and a very strong venture capital network. In India the business models seem to pip technology innovation to the goal post at all times.
Professors vs startup veterans
Paypal founder Peter Theil's '20 under 20' fellowship is almost a fable among young entrepreneurs and students in the US where his foundation encourages students to drop out of college to pursue their ideas and become entrepreneurs, providing them with the necessary mentoring and funding.
The Silicon Valley's success, is also attributed to the 'Pay-it-forward' culture where entrepreneurs like Peter Thiel and Paul Graham (founder of accelerator Y Combinator) remain a part of the start-up ecosystem by mentoring young entrepreneurs. Veterans like Vinod Khosla and Ram Shriram play a key role having invested for years and as early spotters of market-making technology companies.
In India, incubators are run by academicians whose interaction with the industry is limited if not non-existent. "Most incubators are a part of academic spaces which is not the best scenario. We need very good managers and domain specialists. Right now, most managers are pro bono which should not be the case. Mentors should stand to gain from the companies," said A Suryanarayanan who formerly headed the incubator at IIM Bangalore, the Nadathur S. Raghavan Centre for Entrepreneurial Learning.
Who will buy me?
The other challenge that innovators in India face is the lack of private funding. This becomes pronounced when it comes to tech startups. Since the Indian IT sector is dominated by service-oriented companies like Wipro and Infosys, it becomes difficult for product-oriented startups to either get funded or acquired. As a result, they all compete together for venture capital funding.
"The entire tech entrepreneurship ecosystem in the US is driven by M&A, which ensures that VCs invest in these companies giving them an assured exit. This is one of the major issues faced by incubators in India. It is difficult to build companies when there is no demand for a domain player in tech. There is a demand-supply gap," said SINE's Mitra.
Conversely, tech giants in the Valley are always scouting for interesting start ups to buy. Google's acquisition list totals to 116 and most of its business growth has come from the acquisitions it has made including Picasa, Youtube and Android.
The bleak exit option conundrum in India is what makes venture capital firms slightly conservative or cautious even, although in India most VC firms follow Liquidation Preference policy where they get paid in preference to other parties. While liquidation instances need not occur only when a company closes down, India's Companies Act and the obstacles enforcing liquidation can cause pause. This should explain why most startup success stories are based on business model innovation addressing local demands. An example of this would be online bus ticketing website, RedBus.in.
While we still have a long way to go, baby steps in policy reforms are in the offing. Our next piece will look at some of those aspects.
Find latest and upcoming tech gadgets online on Tech2 Gadgets. Get technology news, gadgets reviews & ratings. Popular gadgets including laptop, tablet and mobile specifications, features, prices, comparison.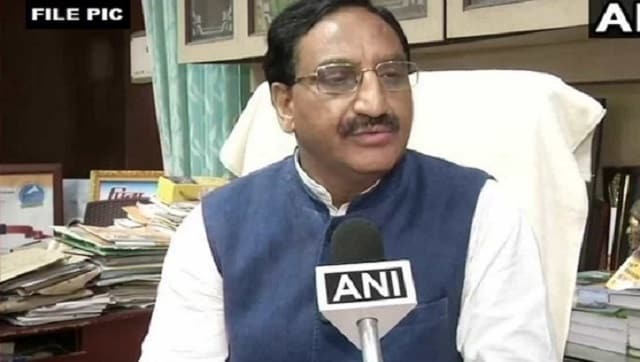 India
The exam dates for IIT JEE Advanced is usually announced in September and the entrance exam is conducted in the month of May. However, due to the COVID-19 pandemic, the announcement was delayed
India
IIT Bombay said that the link of the mock exam will open the test software on the students' browser and is provided only to give a feel for the exam.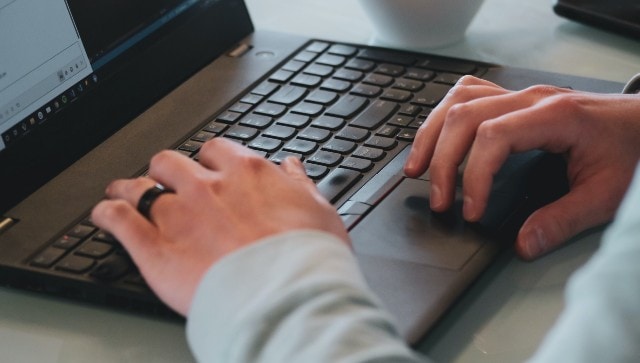 India
For any discrepancy in the admit card, candidates will have to contact their respective zonal GATE office via email along with a copy to the organising institute