Why Etihad is talking tough with Jet's Naresh Goyal
Etihad is not going to buy a high-cost stake in Jet without a lot of convincing and cajoling by Naresh Goyal
If Sheikh Hamed bin Zaved al-Nahayan, Chief of Etihad Airways, is playing hardball with Naresh Goyal of Jet Airways, there is good reason for it.
On Sunday, al-Nahayan was quoted as saying that he didn't know when a deal with Jet would be sewed up, but made no bones about the fact that he wanted to "revise it."
Clearly, he wants to scrap the old deal under which Jet will get around Rs 1,780 crore by selling Etihad a 24 percent stake in the airline.
In theory, that's not a bad price for an airline that is a close No 2 in Indian skies with a 25.1 percent market share (along with JetLite) in the third quarter of FY2013 (October-December 2012), just behind IndiGo's 27.3 percent.
So what is the Sheikh still shaking his head in doubt over?
There could be several reasons why.
First, Jet is far from being out of the woods. Despite cutting capacity and increasing fares, the domestic operations reported a barely positive profit before tax of Rs 10.5 crore. That's neither here nor there for an airline which is No 2 in Indian skies.
Second, Etihad has probably come to believe that the demanded price for the piddly profit is not worth Rs 1,780 crore for a mere 24 percent share stake. That's a high price to pay for a company with over Rs 11,500 crore in debt, and a market value of just around Rs 5,000-and-odd crore.
Third, at today's market price of Rs 585 a Jet share, against a book value that is negative, Etihad will be a buying a non-controlling economic stake at a huge premium. It does not yet make economic sense.
Fourth, valuing Jet on the basis of its past share performance at home is dangerous for Etihad, because the share has gyrated all the way from nearly Rs 1,400 to less than a tenth of that price (as low as Rs 124 at one point), and now to Rs 585. Etihad will not lose much by letting the Jet share find a more reasonable level before it buys a stake. The Etihad chief's statement ensures that Jet shares will stay weak.
Fifth, Jet is actually more an international player than a domestic one, drawing 56 percent of its revenues, and the bulk of its profits, from global operations. Of the Rs 85 crore in post-tax profits reported by Jet in Q3, nearly 90 percent came from international ops.
For Etihad, which is already an international player, this means Jet is unlikely to shed profitable routes out of India in Etihad's favour - which is what Etihad's strategic purpose could be. This would be a tricky issue to resolve when Etihad will not control Jet even after pumping in so much money.
None of these factors make it easy for a Jet-Etihad deal to fructify any time soon. The longer it waits, the sweeter the deal for Etihad.
Naresh Goyal's best bet would be a get a rival bidder in, but in the current airline market, there are few willing to fling a purse of gold in his direction.
Remember, Etihad could do the same act - as it did when it appeared to be talking to Kingfisher too.
Find latest and upcoming tech gadgets online on Tech2 Gadgets. Get technology news, gadgets reviews & ratings. Popular gadgets including laptop, tablet and mobile specifications, features, prices, comparison.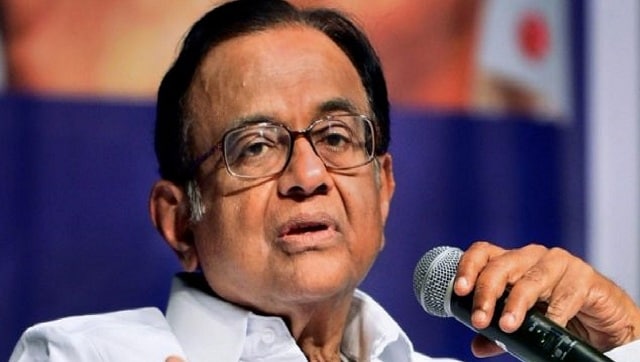 India
The former finance minister's remark comes a day after telecom company Bharti Airtel posted a net loss of Rs 15,933 cr in the first quarter of FY 2020-21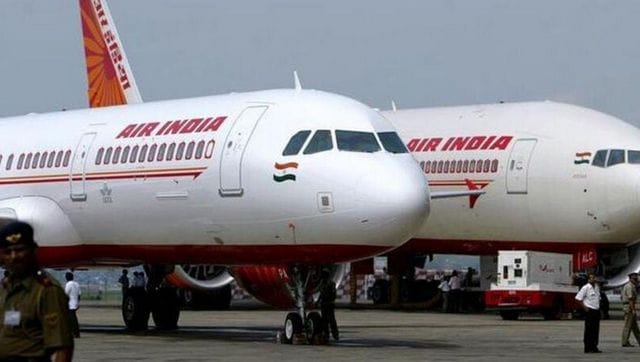 India
Since suspension of international flights in March, over 2,500 repatriation flights by foreign carriers to take stranded passengers to/from India have been approved, DGCA added