Wholesale price inflation in November at 8-month high of 3.93% on rising food and fuel prices
Rise in whole price inflation in November compares with a 3.78 percent increase forecast by economists in a Reuters poll
New Delhi: India's annual wholesale price inflation accelerated in November to an eight-month high, driven by faster rises in prices of food and fuel products, government data showed on Thursday.
Annual wholesale price inflation last month increased to 3.93 percent from a year earlier, from a provisional 3.59 percent rise in October.
The rise compares with a 3.78 percent increase forecast by economists in a Reuters poll.
Wholesale food prices in November rose 4.10 percent year-on-year, compared with a 3.23 percent rise a month earlier, the data showed.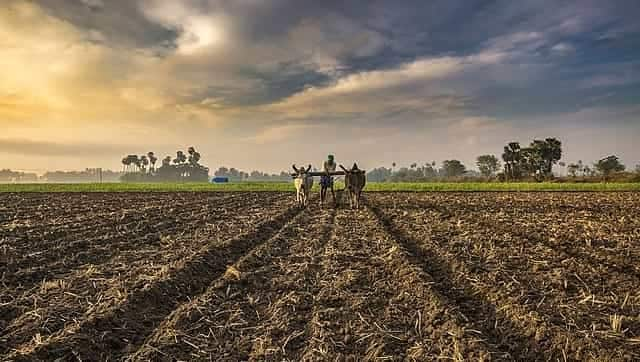 India
In the changed scenario, there are many incentives and concessions to develop industrial clusters and corridors but nothing for an industrialist if she desires to set up a unit in far-flung areas
India
The former prime minister lauded the achievements in the past three decades, but expressed pain at the loss of lives and livelihoods due to the COVID-19 pandemic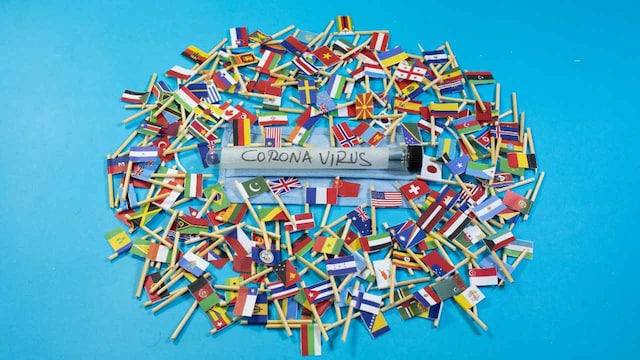 science
IMF chief economist Gita Gopinath flagged the "widening gap" as advanced economies grow faster and developing nations, especially in Asia, slow.