What selloff? Rahul Yadav rubbishes all 'rumours', says Housing to buy 2 cos
Last month, Yadav hogged limelight when he gave away all his holding worth about Rs 200 crore in the company to the employees
Mumbai - Property portal Housing.com on Tuesday said it is looking at some acquisitions to spread its foothold across segments.
"We are on an expansion mode and have no plans to sell our business. We are looking at two acquisitions in the near future... one will be in society management and another from builders' side. We are finalising the plans," Housing.com chief executive Rahul Yadav told PTI without disclosing further details.
When asked about media reports that the company is up for sale, Mr Yadav, who has been in news for his "flippant" ways of managing the company, denied any such plans.
"There is nothing going on between us and Quikr...there are no talks about any sale," he said.
He also denied reports about his resignation from the company he founded as "mere rumours".
"These reports about my resignation are just rumours and there is no base to it," he said.
Last week, there were reports that the board of the company has asked him to put in his papers, which he did and has been accepted as well.
Yadav has been in controversy after he put in his papers questioning the intellectual capability of his company's board. Later, he apologised to the members.
Last month again, he hogged limelight when he gave away all his holding worth about Rs 200 crore in the company to the employees.
PTI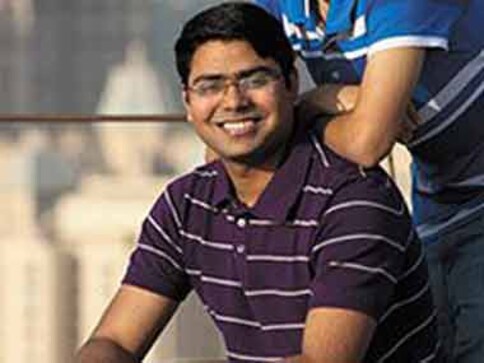 Business
Housing.com CEO Rahul Yadav today withdrew his resignation following the conclusion of the company board meeting earlier today.
Business
Despite the holiday in Ladhak, rumour has it that Rahul Yadav is in talks with Paytm founder Vijay Sekhar Sharma for possible investment in his new venture.
Business
Looks like Yadav's brash attitude has taken a toll on his company