New Delhi: The general Union Budget will be presented by the Finance Minister Arun Jaitley on 1 February, 2017. Last year the government had ignored the middle-class tax payer, especially when it comes to income tax.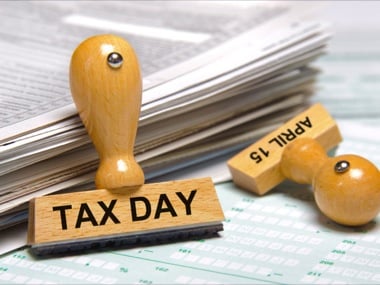 LocalCircles a citizen engagement platform has been working with its more than 1.2 million users to prepare a list of important things that citizens want to see in the budget.
Citizens are expecting that the government will give some relief to the tax payer. In response to the question on what should be the priorities of the government, 55 percent of the 8,902 citizens polled wanted the minimum income tax limit currently at Rs 2.5 lakh to be increased.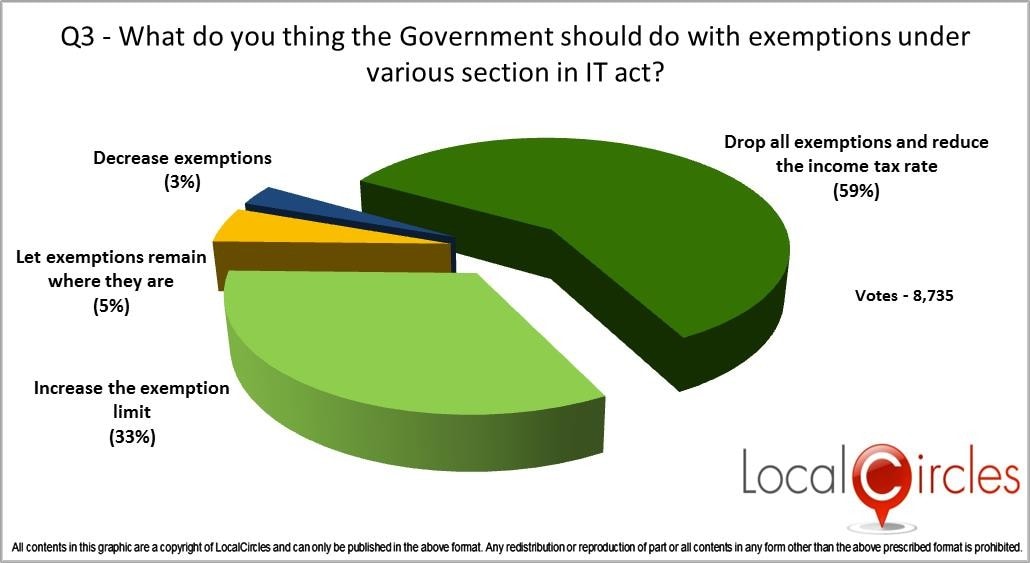 Another 37 percent wanted the income tax rate itself to be reduced, currently the rate varies from 10 percent to 33 percent. Another 5 percent wanted the deductions on healthcare expenses to be increased, and 3 percent wanted the education expense deduction to be increased. Both these deductions have remain unchanged for a long period of time and do not reflect the actual expenses made by the tax payers.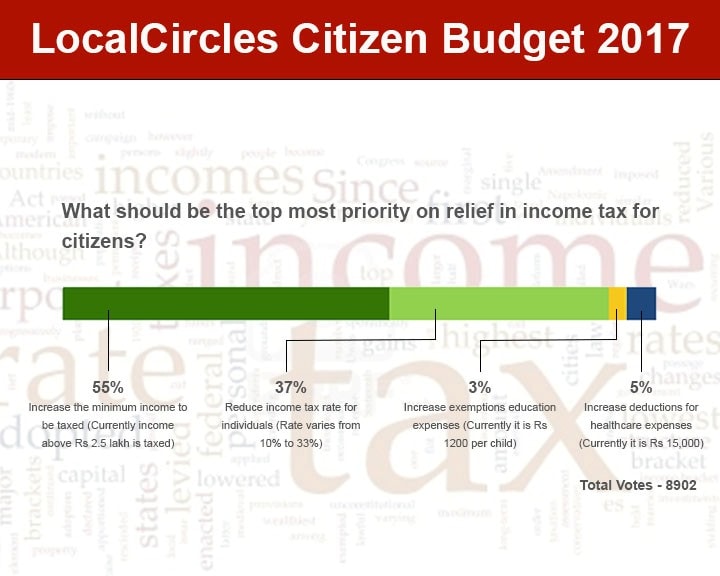 On the specific issue of exemptions to income tax, tax payers seem to be in sync with the government tax officials. To a question on what should the government do with various exemptions granted under the Income Tax act. Almost 59 percent of the 8,735 citizens polled wanted all the exemptions to be dropped and replaced with reduction in the overall income tax rate.
Exemptions have made the whole process of income tax filing complicated and also leads to tax avoidance by unscrupulous elements. By dropping the exemptions completely the whole tax code is expected to be simplified.
Though 33 percent of the citizens polled wanted the exemption to obviously continue and the limit to be increased overall, around 5 percent wanted the exemption to remain at the existing level while 3 percent wanted the exemption limit to be decreased.
For full coverage of Union Budget 2017, click here.
Updated Date: Jan 17, 2017 11:13:24 IST