Watch out Ola, Uber's battle for market share in India is getting aggressive
As India becomes the largest market for Uber after the US, it has been fast expanding here providing services to 28 cities while handling 5.5 million rides per week in August
Ever since the taxi hailing application company Uber gave up on the Chinese market a few months back following intense competition from the local player Didi Chuxing, it became more or less clear that the focus for the US-based firm will now shift to the Indian market.
But here too, the world's largest startup company boasting a valuation of $69 billion, realises the growing competition from the domestic player Ola.
In China, Uber couldn't stand up to the growing onslaught from the deep-pocketed Didi, prompting the former to eventually merge its business in the Dragon nation.
With Uber exiting China, the company has got enough room now to focus on India.
As a recent Bloomberg report says, "India will be crucial in terms of both demonstrating success in large international markets and long-term growth potential".
Unlike Didi Chuxing, Ola, Uber's rival here, doesn't have deep pockets. Backed by venture capitalist, Ola has a war-chest of $1.2 billion, while Uber will divert a big portion of $10 billion it raised from Didi into the Indian market.
With the battle lines clearly drawn, Uber has been fast expanding in India and now has presence in 28 cities and handled 5.5 million rides per week in August, says the Bloomberg report.
While India's market is poised to grow at $10 billion, Uber has been making a strong pitch to enter other transport areas besides the traditional cab service via its mobile app.
According to a report in Mint, Uber plans to introduce buses and mini-vans for people through its ride-hailing app, and the service would be called Uber Everything.
"The next big innovation that the company plans to introduce is Uber Pool in buses and mini-vans," Mint report said.
The new initiative would be similar to its UberHop service, which functions more like a scheduled bus service, the report says.
Uber also looks to increase employee base at its Bengaluru engineering centre and also plans to recruit a million drivers over the next two years.
Last month, Uber also said it is betting big on its enterprise offering -- Uber for Business (U4B) -- to drive its growth in the country. In the nine months of operations, Uber for Business has seen a 50 percent month-on-month growth and the company is looking at scaling the offering further.
'Uber for Business' also allows corporates to automate uploading of employee lists and information that ensures only authorised employees have access to the company's U4B account.
"U4B was developed to provide an enhanced experience to companies, and employees, wanting to use Uber's global network for work travel. The U4B platform also includes a versatile and powerful travel dashboard that business administrators can use to manage budgets, enforce ride policies, and monitor usage and spends," Uber Asia Pacific Head (Uber for Business) Arjun Nohwar said.
Further, the US tech heavyweight is also making an aggressive drive into meal delivery backed by a wave of staff recruitment with plans to enter at least 22 new countries and take on local rivals.
With agency inputs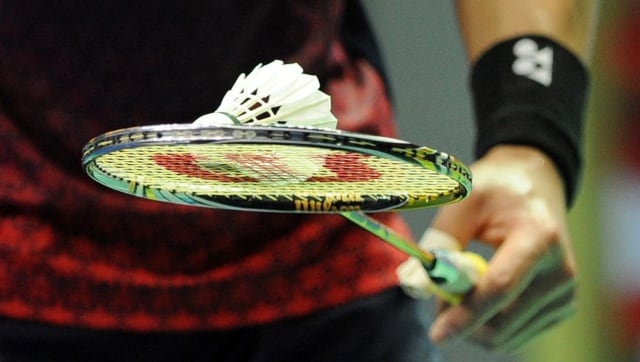 Sports
Meanwhile, the men's team, which is already through to the quarter-finals, suffered a 1-4 defeat in their last group match, setting them up against Denmark in the last-eight stage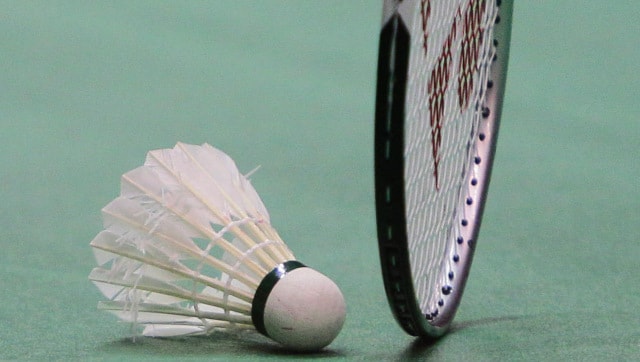 Sports
The Indian team had beaten Spain 3-2 on Sunday when top player Saina Nehwal was forced retire from her match due to a groin issue.
Sports
Japan fought all the way, missing some key players, but China were superior across the four contested matches on Saturday.