Want to withdraw your employees provident fund? You can do it online in five simple steps
Keep in mind that there are certain conditions which you need to fulfill you apply for the EPFO withdrawals online.
If you have ever tried to apply for provident fund withdrawal in the past, you will know how painful a process it is. For one, you need to fill up a number of forms and secondly, wait for your own money, usually for several months.
However, of late things have changed a bit, thanks to technology. And, though we haven't reached a place where we can simply withdraw EPF money online and get in our bank accounts immediately, the application can be done online. Of course, you will still have to wait for a few weeks if not months for the funds to reach you.
Here are five steps to apply for EPF withdrawal:
To withdraw your money, you need to fill in the new composite claim form. Those who have an Aadhaar number, bank account details available on the Universal Account Number Portal and have an active UAN, can submit the form directly to the EPFO office concerned, without attestation of claim form by the employer.
The application form which you need to fill in is available on the EPFO website.
Step1: First login to the UAN portal with your details.
Step 2: Check the status of your KYC details.
Step 3: Select the withdrawal form which applies to your situation; PF full withdrawal (in case you are unemployed for more than two months), EPS (pension) withdrawal benefits or EPF advance (partial withdrawals for education, marriage expense, house purchase etc)
Step 4: To submit the form you will need to feed in the authentication OTP, which is sent on your mobile number. This mobile should be the only which is linked to both your UAN as well as Aadhaar.
Step 5: The authorities will get your e-KYC (Aadhaar) credentials from UIDAI and processes your online PF claim.
Keep in mind that there are certain conditions which you need to fulfill you apply for the EPFO withdrawals online. You should have activated your UAN. Your mobile number should be linked to it. Your aaadhaar and bank details as well as PAN should be seeded on your EPFO.
Find latest and upcoming tech gadgets online on Tech2 Gadgets. Get technology news, gadgets reviews & ratings. Popular gadgets including laptop, tablet and mobile specifications, features, prices, comparison.
India
However, India's score in the 2020 Human Capital Index update, which ranked countries based on health and education data till March, was still better than its performance in 2018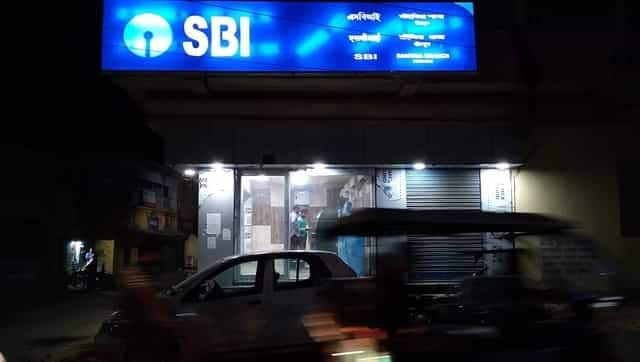 India
The PSU banks' problem is often linked to India's burgeoning fiscal deficit that needs control because pumping taxpayer money into state-run banks is fraught with risks.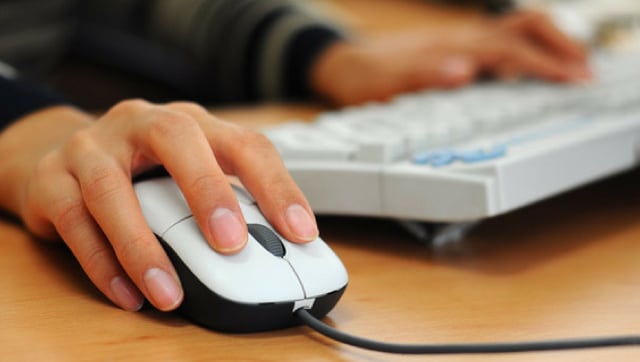 India
Bank of India recruitment 2020: Applicants will be selected on the basis on online test followed by group discussion and/or personal interviews