Walmart sues Tesla over fires at stores using its solar panels
(Reuters) - Walmart Inc sued Tesla Inc over fires at stores, which were using the electric carmaker's solar panels, according to lawsuit filed in a New York court. Tesla and Walmart were not immediately available for comment. (Reporting by Nivedita Balu in Bengaluru; Editing by Anil D'Silva)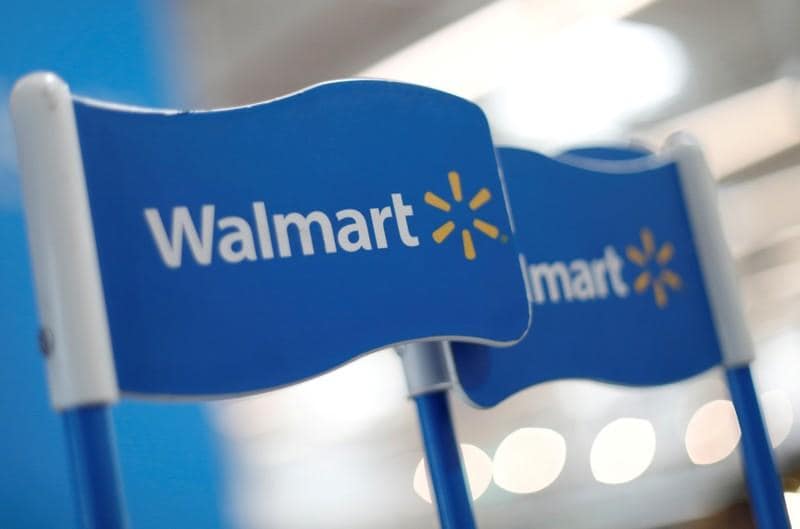 (Reuters) - Walmart Inc sued Tesla Inc over fires at stores, which were using the electric carmaker's solar panels, according to lawsuit filed in a New York court.
Tesla and Walmart were not immediately available for comment.
(Reporting by Nivedita Balu in Bengaluru; Editing by Anil D'Silva)
This story has not been edited by Firstpost staff and is generated by auto-feed.
Find latest and upcoming tech gadgets online on Tech2 Gadgets. Get technology news, gadgets reviews & ratings. Popular gadgets including laptop, tablet and mobile specifications, features, prices, comparison.
Business
HOUSTON (Reuters) - Royal Dutch Shell Plc began shutting some of its offshore drilling operations on Sunday in preparation for Tropical Storm Sally, forecast to become a hurricane before making landfall on Tuesday, the company said. Shell's offshore production was unchanged and all personnel remained on production platforms, company spokeswoman Cynthia Babski said. Energy producers and communities along the U.S.
Business
By Alex Lawler LONDON (Reuters) - In 1973, Arab members of the Organization of Petroleum Exporting Countries brought the U.S.
Business
(Reuters) - Executives of SoftBank Group Corp are once again considering taking the technology group private as the Japanese company seeks a new strategy after disposing of several large assets, the Financial Times reported https://on.ft.com/2ZAauvz on Sunday citing people familiar with the matter. The discussions are driven by frustrations over the continuous discount in SoftBank's equity valuation compared with the value of its individual holdings, which continues even after an asset sale programme tried to close that gap, the newspaper said. The talks on taking the company private have also been speeded up due to number of fundamental changes to SoftBank's long-term business strategy, FT reported citing people close to the company's senior management