Walmart India says may actively look at 'food-only' retail model
For Walmart India, food retail in the cash and carry business accounts for more than 65 percent of business
Mumbai: Walmart India is evaluating policy guidelines to come up with a "food-only" retail model, after the government has allowed 100 percent foreign direct investment in food retail, a top company official said today.
"We are currently evaluating all the policy guidelines and we do not have an 'only food model' anywhere. So, we need to conceptualise, evaluate and come up with a model, which takes time," Walmart India CEO Krish Iyer said on the sidelines of India Retail Forum here.
"It is not something we will jump into very quickly," he added.
On government's move to open up food retail for investment, he said all the stakeholders including retailers, consumers, and farmers will benefit from it, and it will also increase access to capital, which will promote retail enterprise.
For Walmart India, food retail in the cash and carry business accounts for more than 65 percent of business, he said.
"Particularly looking at the importance of food, we do believe that we will continue to focus a lot more on food in our cash and carry stores," Iyer said.
He also noted that resellers, particularly mom-and-pop stores are the most important channel for Walmart.
"Our e-commerce (B2B) experience has been good, and while we do not speak about the e-commerce sales, more than 50 percent of buying is digitally influenced," he said.
Iyer further said that Walmart India is focusing on private labels, however, customer buying proposition is more crucial.
Walmart India has two private labels - Member's Mark and Right Buy.
"The idea of private labels is to support Make in India programme," he said.
Walmart India operates stores in nine states across the country. In the next five years, it is planning to add 50 more stores, taking the total number to 70.
"We continue to focus on Tier II and Tier III cities, and the opportunities here are as good as metro towns," Iyer said, adding that availability of land is a challenge in metros but the company continues to look for good options.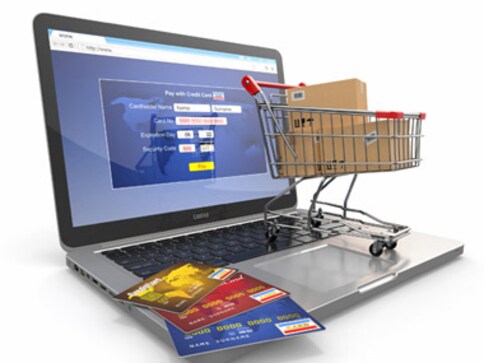 Business
It could be difficult for the e-commerce players to rely on small/medium scale individual players for large scale deliveries.
Business
India needs to create a million jobs every month for the next 10 years to ensure that its youth are fully employed.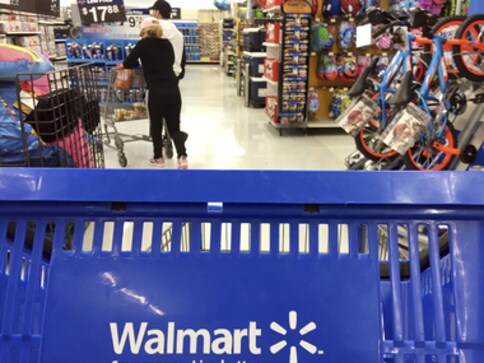 Business
Walmart India on Wednesday said it has elevated Sameer Aggarwal as its CEO and the appointment will be effective from 1 April