Walmart-Flipkart deal: Traders' lobby plans nationwide stir against acquisition, to demonstrate outside RBI, ED offices
CAIT said it had earlier urged the Competition Commission of India to not pass any order without hearing the submission of the traders' body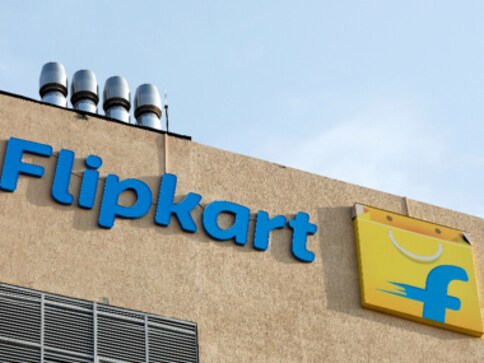 New Delhi: Traders' body CAIT on Sunday announced its plans to launch a nationwide stir against the $16 billion Walmart-Flipkart deal and said demonstrations will be held at the offices of the Enforcement Directorate (ED) and RBI.
"Since the Union Commerce Minister while addressing the traders at the Convention informed that complaint against the deal (between Walmart and Flipkart) and e-commerce companies have been sent to ED and RBI, the CAIT has decided to organise countrywide demonstrations at the offices of ED and RBI demanding expeditious enquiry in to the complaints," the Confederation of All India Traders (CAIT) said in a statement.
Earlier this week, addressing members of CAIT in New Delhi, commerce minister Suresh Prabhu said the ministry has asked the ED to look into the complaints related to alleged violation of foreign direct investment norms by some e-commerce players.
CAIT further said it had earlier urged the Competition Commission of India to not pass any order without hearing the submission of the traders' body, which has already filed its objections before CCI.
CAIT Secretary General Praveen Khandelwal said he will raise this serious issue at the meeting of the think-tank on e-commerce policy scheduled to be held tomorrow at the national capital.
CAIT demanded that the government scrap the deal and immediately formulate a policy on e-commerce as well as constitute a regulatory authority to monitor the sector.
"If this issue is not addressed immediately, the traders of the country will be compelled to launch a nationwide movement against the deal and the e-commerce companies which are indulging in predatory pricing, deep discounting, loss funding and other malpractices," it added.
Earlier, US-based retail major Walmart Inc announced the acquisition of 77 percent stake in Flipkart in its biggest takeover till date.
The deal values the 11-year old Indian e-commerce firm at $20.8 billion.
Business
Lalit Goyal was arrested after the Enforcement Directorate put out a look out circular against him
News & Analysis
The "Cyber Deals Sunday" livestream will be conducted on Twitter during the post-Thanksgiving weekend, which is traditionally associated with huge offers all around.