Walmart-Flipkart deal: Traders' body CAIT says it will approach Supreme Court if govt allows acquisition
Traders are extremely unhappy over the Walmart-Flipkart deal. This deal is definitely going to hurt them a lot, says CAIT
New Delhi: Traders' body CAIT on Monday said it will approach the Supreme Court if the government allows the Walmart-Flipkart deal to go through.
Confederation of All India Traders (CAIT) said its legal team is ready to knock the doors of the apex court if Walmart's $16 billion deal to acquire homegrown online retailer Flipkart is allowed as it will hurt traditional retailers.
"Traders are extremely unhappy over the Walmart-Flipkart deal. This deal is definitely going to hurt them a lot," Confederation of All India Traders (CAIT) Secretary General Praveen Khandelwal told PTI.
He further said, "Therefore the government should take all precautions that this deal should not happen and it should not be approved by CCI (Competition Commission of India)".
Khandelwal said CAIT will discuss issues related to the deal with Union Ministers Smriti Irani, Nirmala Sitharaman and Suresh Prabhu, slated to attend the National Traders' Conclave organised by it in New Delhi on Tuesday.
Moreover, he said,"Our legal team has already decided to approach the Supreme Court and worked on the petition. We are ready with all the material. We are watching the government and if need be, we won't mind to go to the Supreme Court".
The traders' will plan further protests in case the deal is cleared, he added.
When contacted, a Walmart spokesperson said the deal is in line with the government's policy to allow 100 percent FDI under the automatic route in the marketplace e-commerce model.
"We believe the combined capabilities of Walmart and Flipkart will create India's leading e-commerce platform and will help thousands of local farmers, SME suppliers and manufacturers access consumers through the marketplace model, further boosting local manufacturing and the economy," the spokesperson added.
India is an important sourcing market for Walmart and it procures over 95 percent of the goods sold in its Best Price stores from local companies, including SME and women entrepreneurs, the spokesperson added.
"Our cash-and-carry business will continue to expand and operate as a separate business," the spokesperson said.
Walmart today said it has planned to open 50 new cash and carry stores in the next few years in India, with each new store adding an estimated 2,000 direct and indirect jobs to the country's economy.
CAIT has maintained that the 'deal is nothing but a clear attempt to control and dominate the retail trade' in India by Walmart through e-commerce in the long run.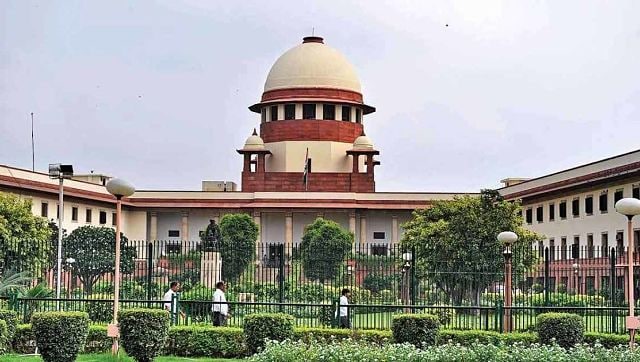 India
The oral remarks came in response to the submission of senior advocate Abhishek Manu Singhvi, appearing for the Delhi government, that stubble burning was one of the contributors to air pollution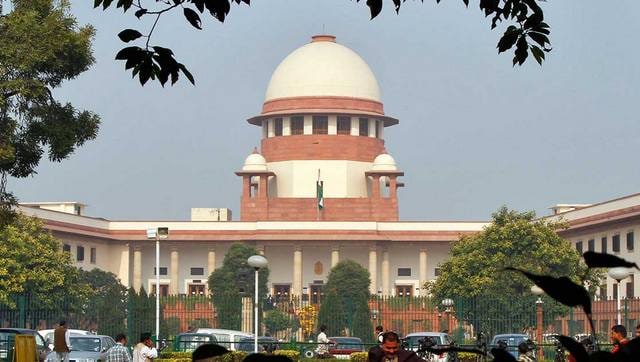 Education
The plea stated that the petitioners have been either declared failed or awarded very less marks in the improvement examinations
India
According to a study, 42 percent of the total rape cases were committed against children below 18 years in 2020, compared to 47 percent in 2018 and 45 percent in 2019